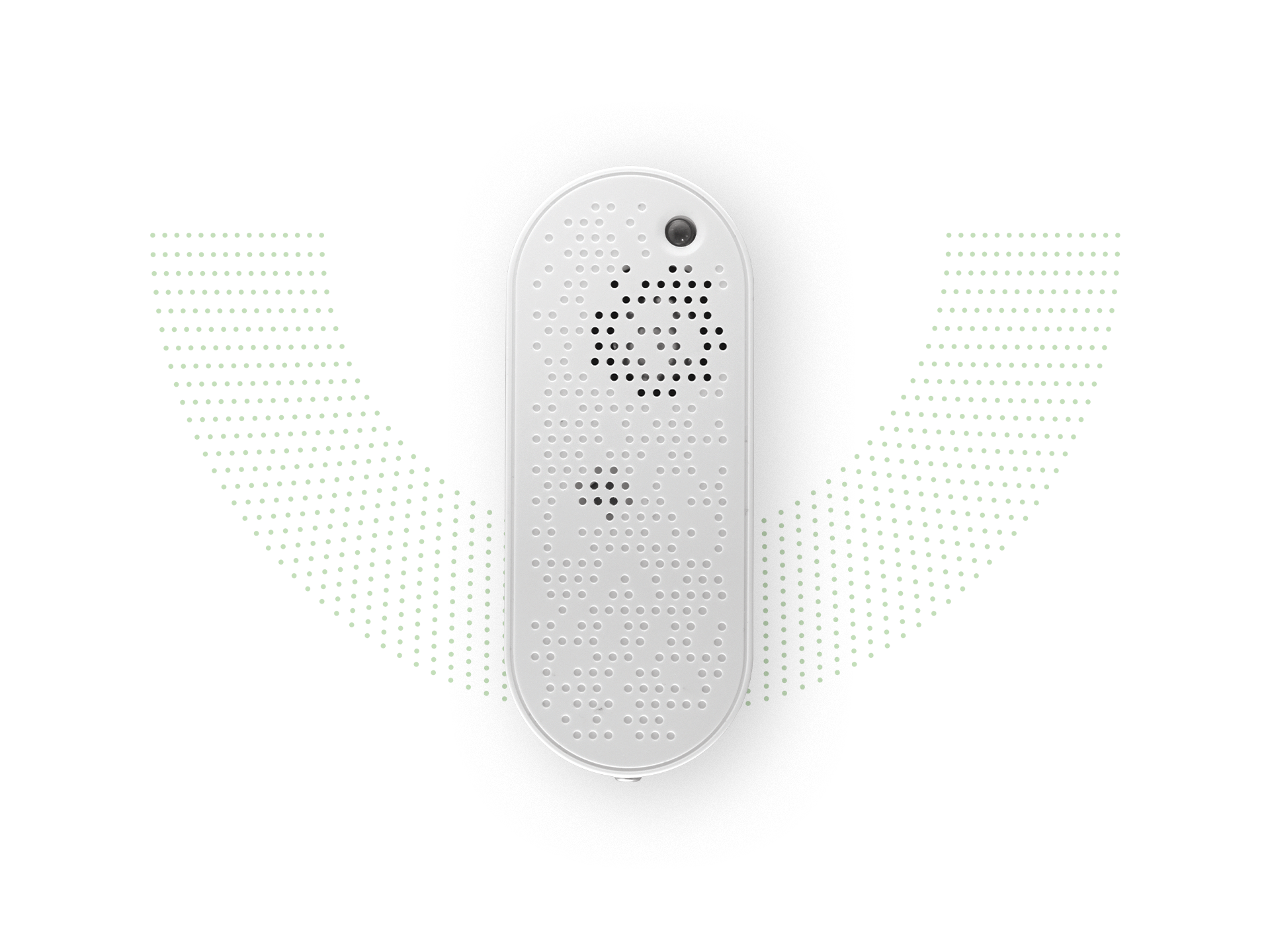 Be safe and sound
Smart Siren
Imagine always having a frient who tells you if something at home isn't right. You know, someone outspoken who can raise their voice and scare away intruders – all day every day, even in case of power outages. In other words; a foe to your enemies, a frient to you.
Now that's a frient!
Let's get loud
The siren can make loud sounds to scare away intruders, burglars, or in-laws… Really, though, it can scare away whomever you choose. At a volume of 90 dBm, you can be sure no one will overhear the alarm.
This Zigbee Siren comes with a battery backup, so it's always there to give alarm when needed - even when there's a power outage.
As if that's not enough, the frient Smart Siren can also function as a Zigbee signal extender and strengthen wireless communication between your other Zigbee devices. For instance, if some of your devices have a weak signal because they're behind a brick wall.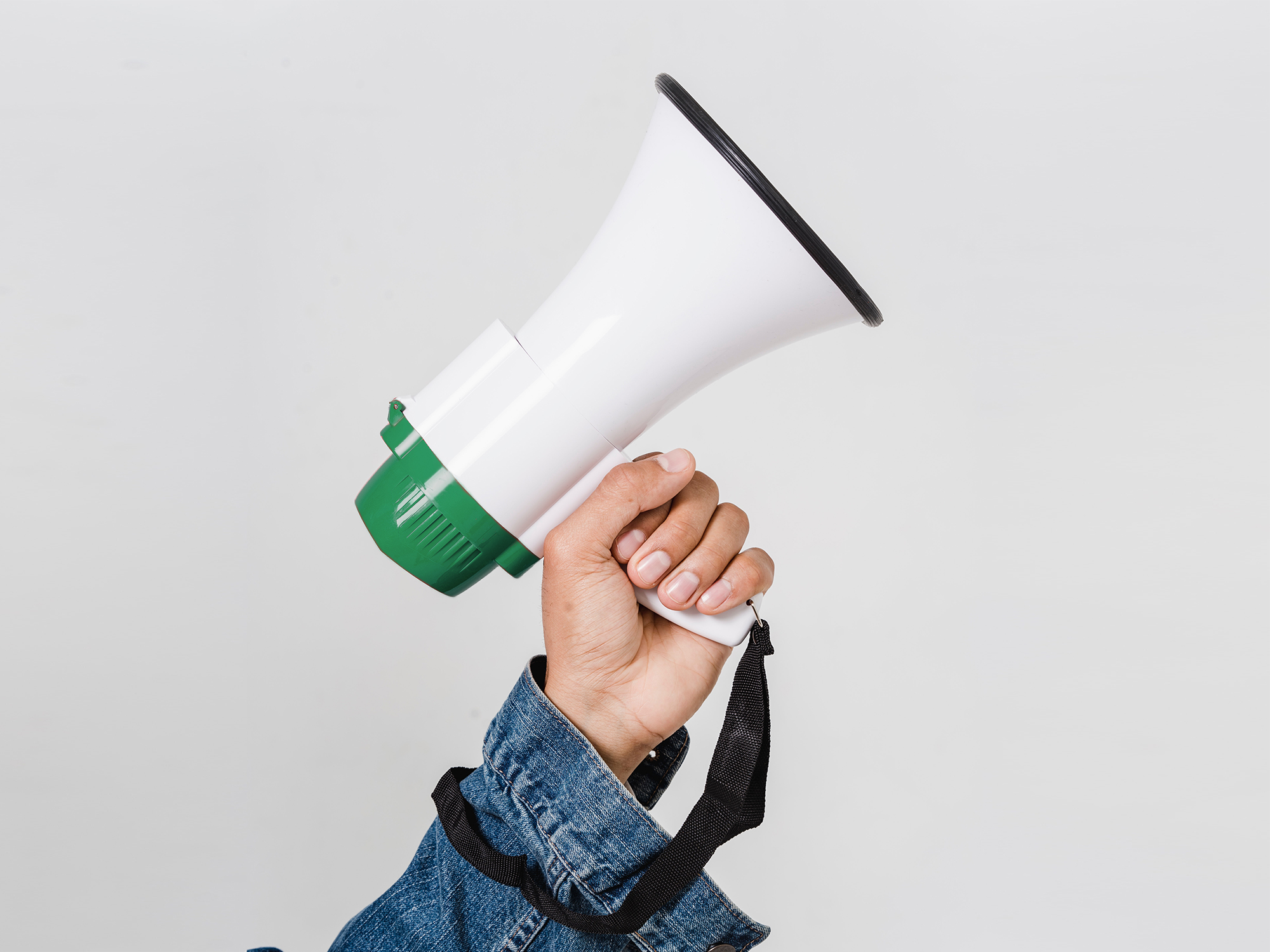 That's what frients are for
Protecting your home by scaring off intruders
Extending your smart home network
Giving you peace of mind
​Safe home, peace of mind​
The Smart Siren is a highly advanced device with a siren, range extender, and battery backup. It offers advanced technology in a user-friently design to give you peace of mind.
The various features of the Smart Siren will make your home safer and your smart home stronger.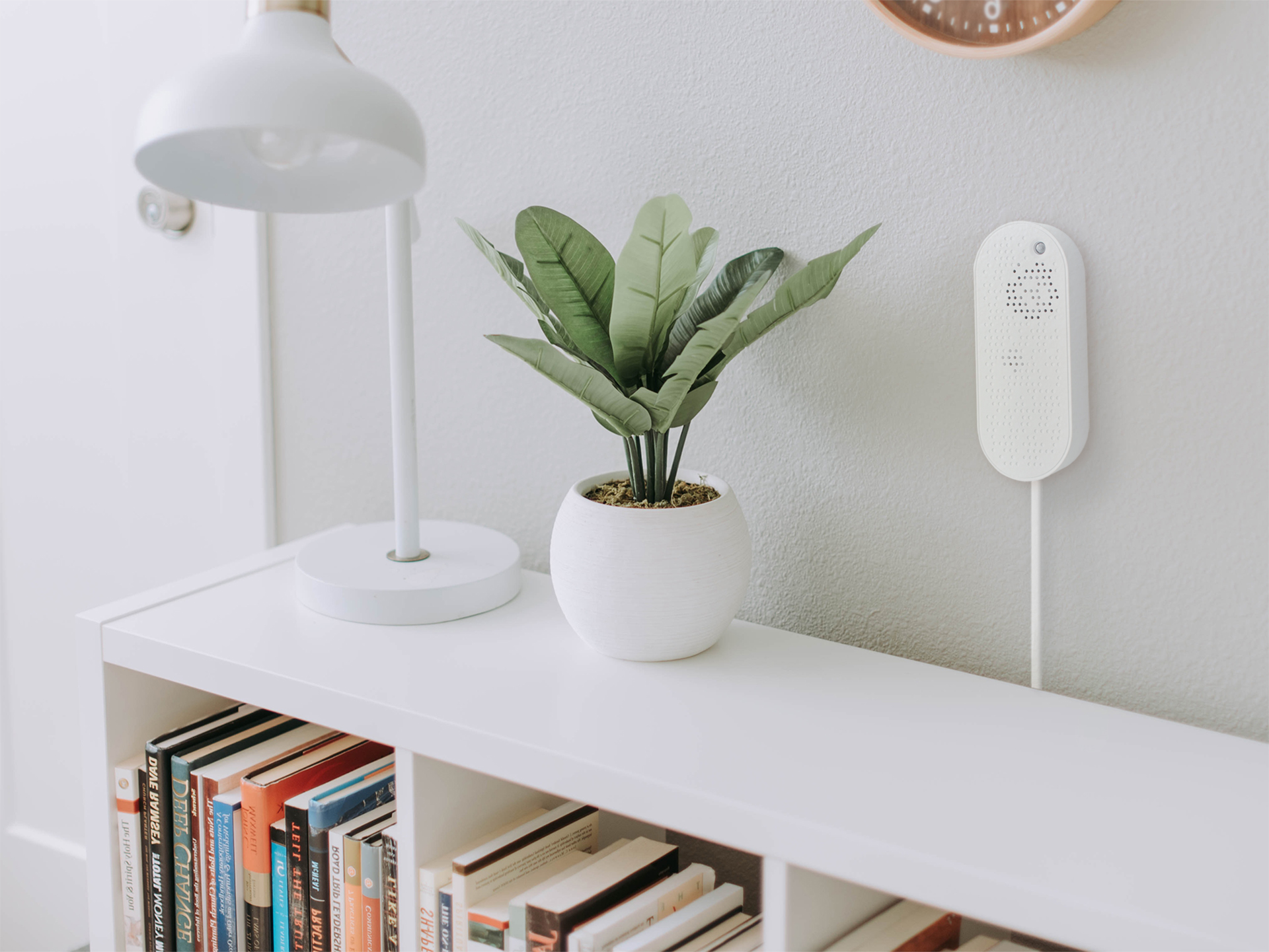 Plug types
Which plug type is compatible with your power sockets?
Type C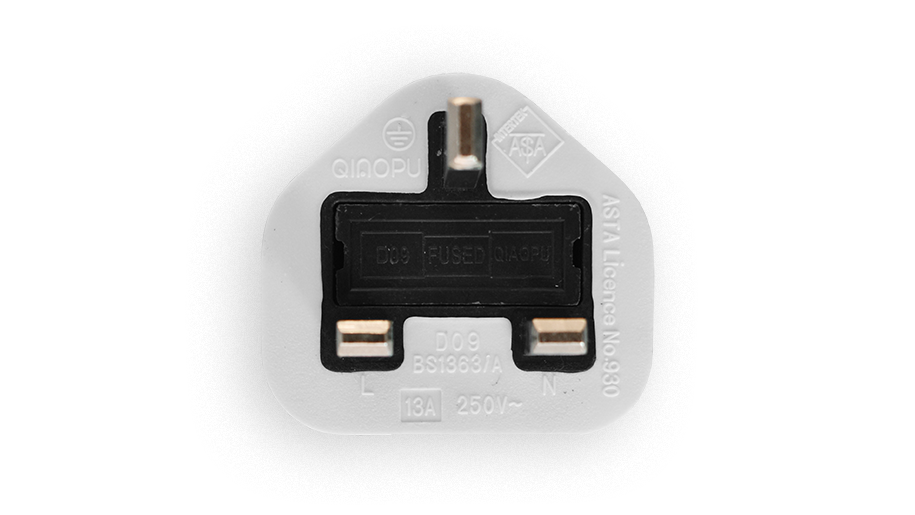 Type G
Specifications
Communication protocol: Zigbee
Power supply: 230V
IP class: IP20
Operation temperature 0 to +50°C
Color: White
See all specifications
General
Dimensions: 119 x 49 x 23 mm
Color: White
Plug types: C and G
Power
Power supply: 230V
Power Consumption 0.4W
Radio
Sensitivity: -100 dBm
Output power: +10 dBm
Environment
IP class: IP20
Operation temperature 0 to +50°C
Range extension
Siren
Communication
Wireless protocol: Zigbee 3.0
Zigbee router
Certifications
Conforming to CE, RoHS and REACH directives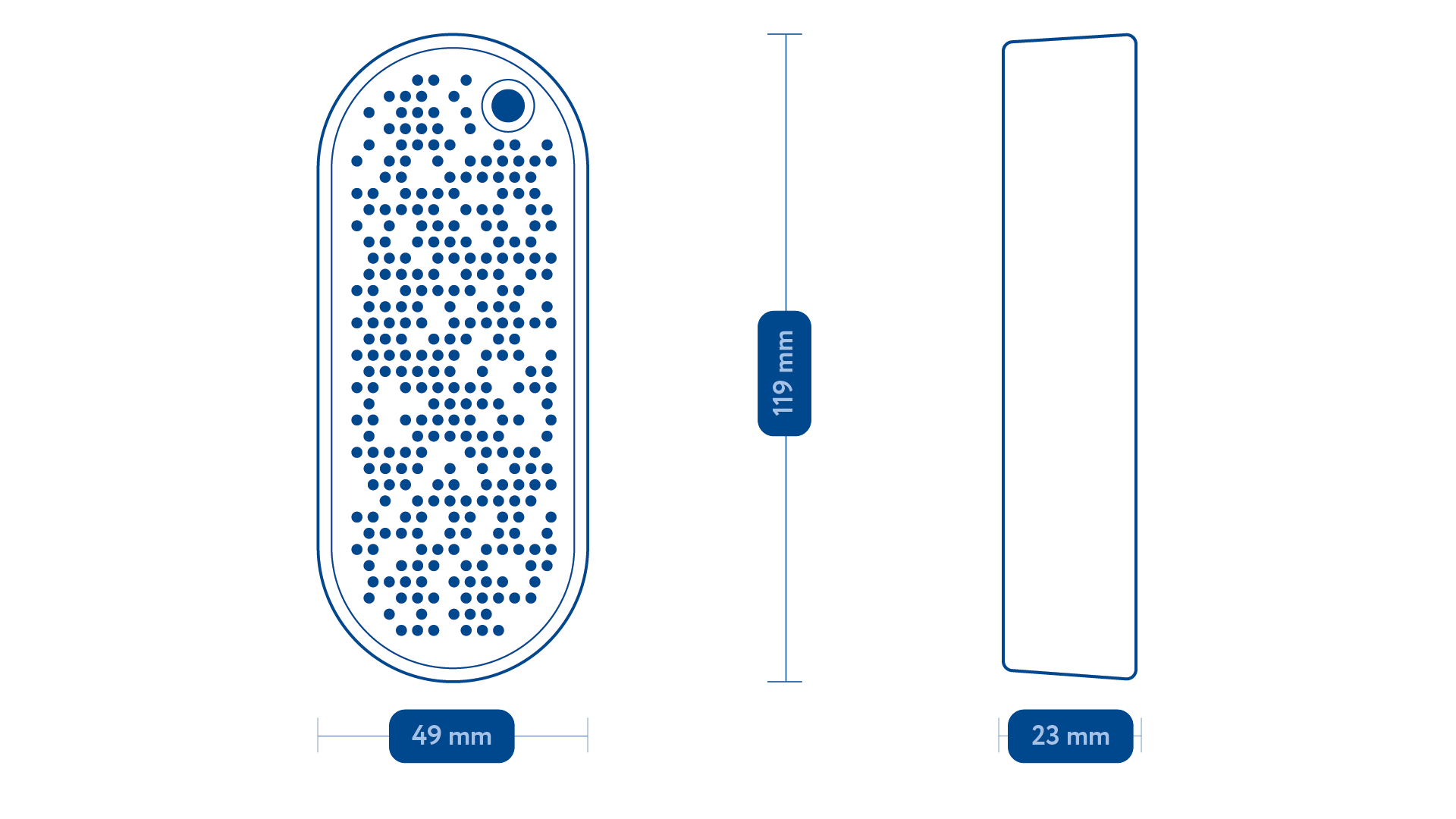 Get started with your new frient
Download the installation manual here.
Wanna be frients?
Stay in touch with your frients. Be the first to meet new frients. Sign up for the frient newsletter.
News of the friently Smart Siren