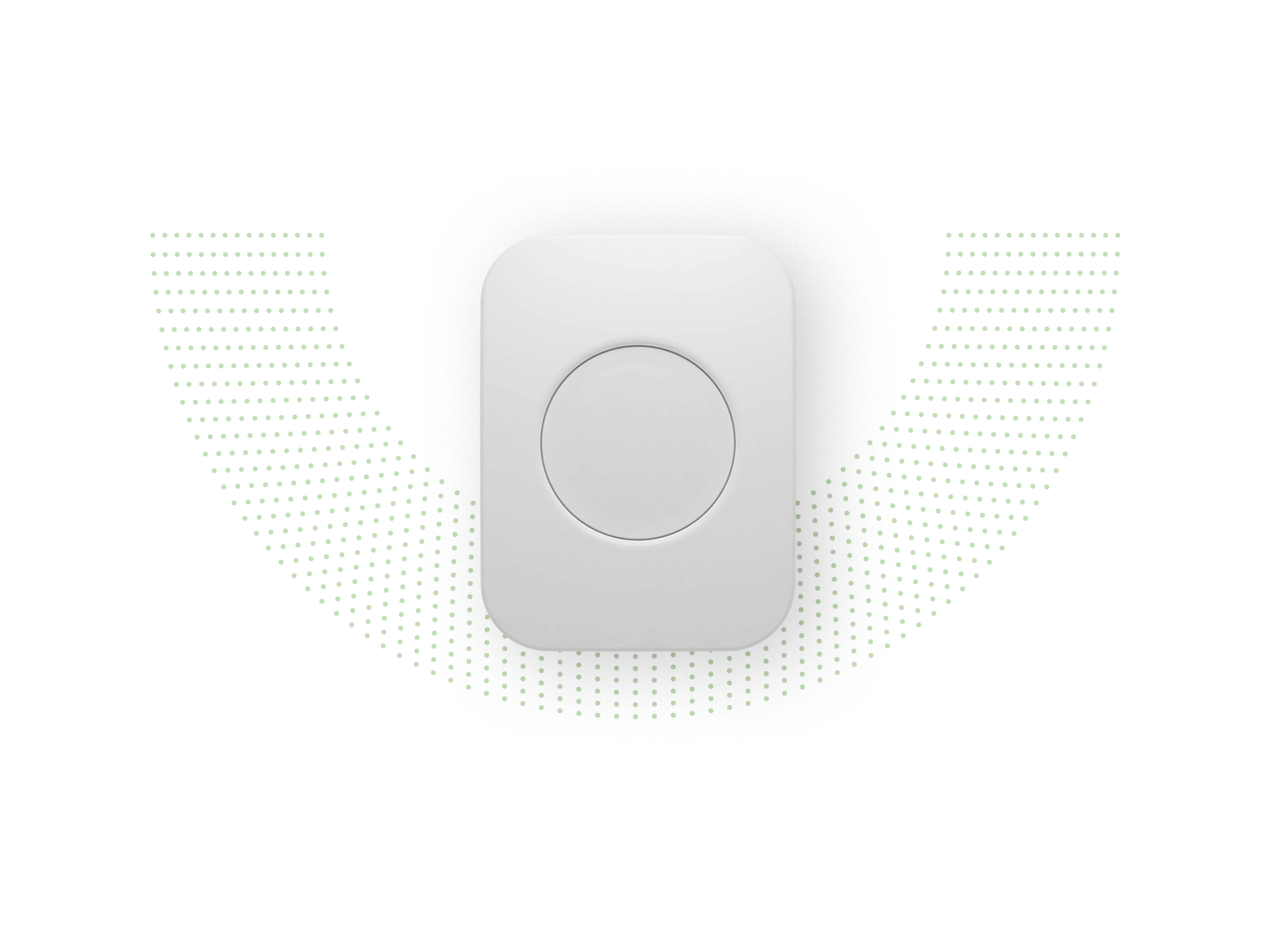 One click fits all
Smart Button
Imagine always having a frient who easily lets you control your home. You know, someone, who puts your home into night mode, turns off all your lights and locks your front door with just a push of a button. Someone who really wants to make your life easier and shorten your routines.
Now that's a frient!
A flexible helper
This frient takes turning on and off your lights to a new level. Easily installed with double-sided tape, you can place the Smart Button anywhere you need it.
Place it next to your couch to turn down your lights to a cozy TV mode, beside your front door to reach it easily when you come and go, or on your bedside table so you don't have to get up to turn off the light.
As the Smart Button is waterproof you can even use it in the kitchen or bathroom without having to worry about water splashes.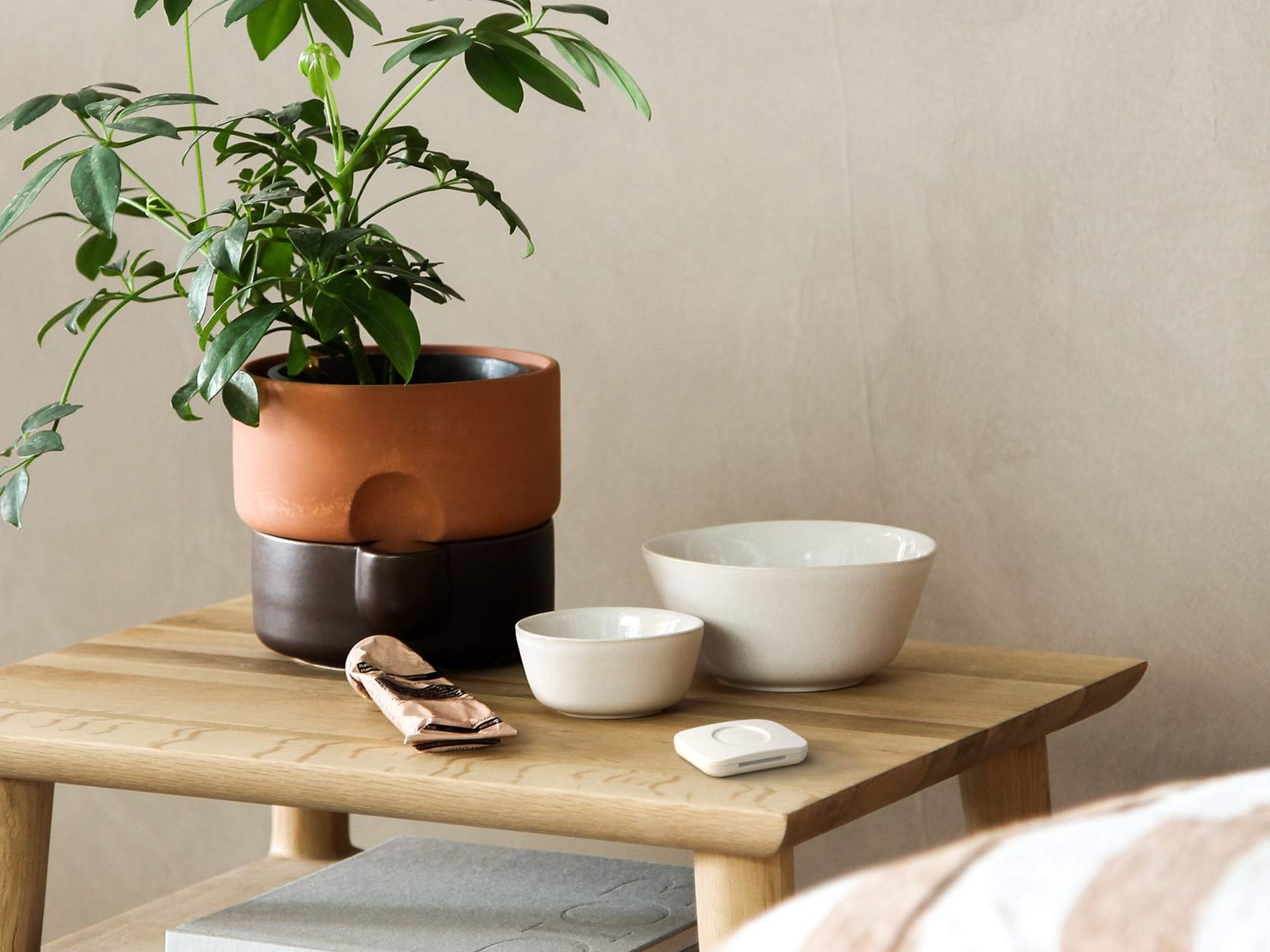 That's what frients are for
Easy control at the push of a button
Automating your home
Water-resistant design
One button, many actions
The friently Smart Button lets you control your home with a single action. Just set up automations in your smart home hub.
Press the button when you wake up and it'll turn on lights, play music, tell you the weather and traffic, open the blinds, and unlock the door.
In the evenings, this frient can bring your home into night mode - by locking your door, checking that windows are closed, and turning off the lights. It'll do whatever you need it to do - the sky is the limit.
Frients with...
**Not all features supported by all hubs.
** To make the Smart Button work with SmartThings, you need to install SmartThings Edge drivers. You can download them here.
Specifications
Communication protocol: Zigbee
Battery: CR2450 (Coin cell), up to 3 years of battery life
Operation temperature 0 to +50°C
Color: White
See all specifications
General
Dimensions: 40 x 53 x 10,8 mm
Color: White
Power supply
Battery: CR2450 (Coin cell), up to 3 years of battery life
Radio
Sensitivity: - 100 dBm
Output Power: + 10 dBm
Environment
Water-resistant
Operation Temperature: 0 – 50 °C
Relative humidity 5 % - 85 % non condensing
Communication
Wireless protocol
Certifications
Conforming to CE, RoHS and REACH directives
Zigbee 3.0 certified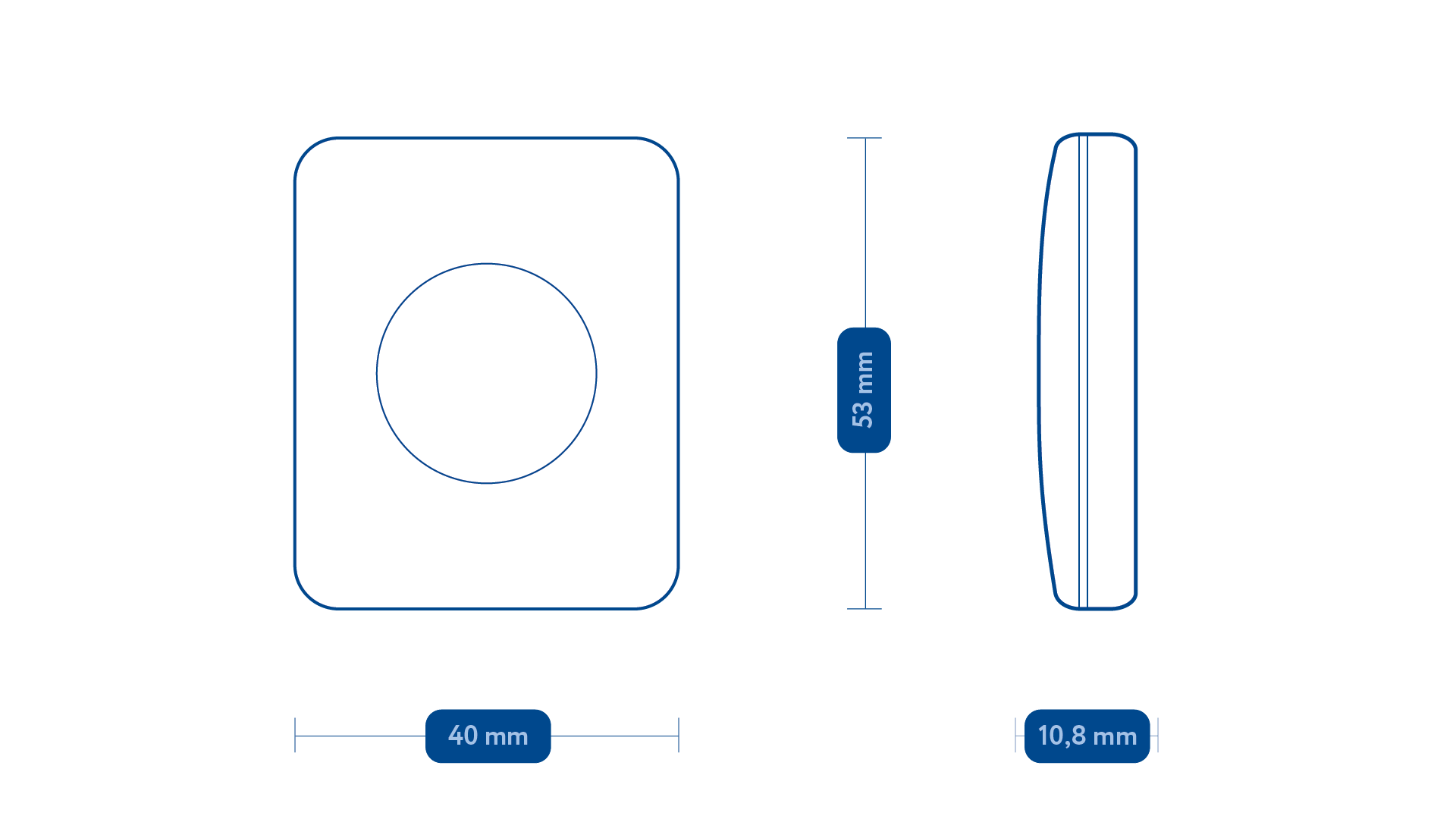 Get started with your new frient
Download the installation manual here.
Wanna be frients?
Stay in touch with your frients. Be the first to meet new frients. Sign up for the frient newsletter.
News of the friently Smart Button