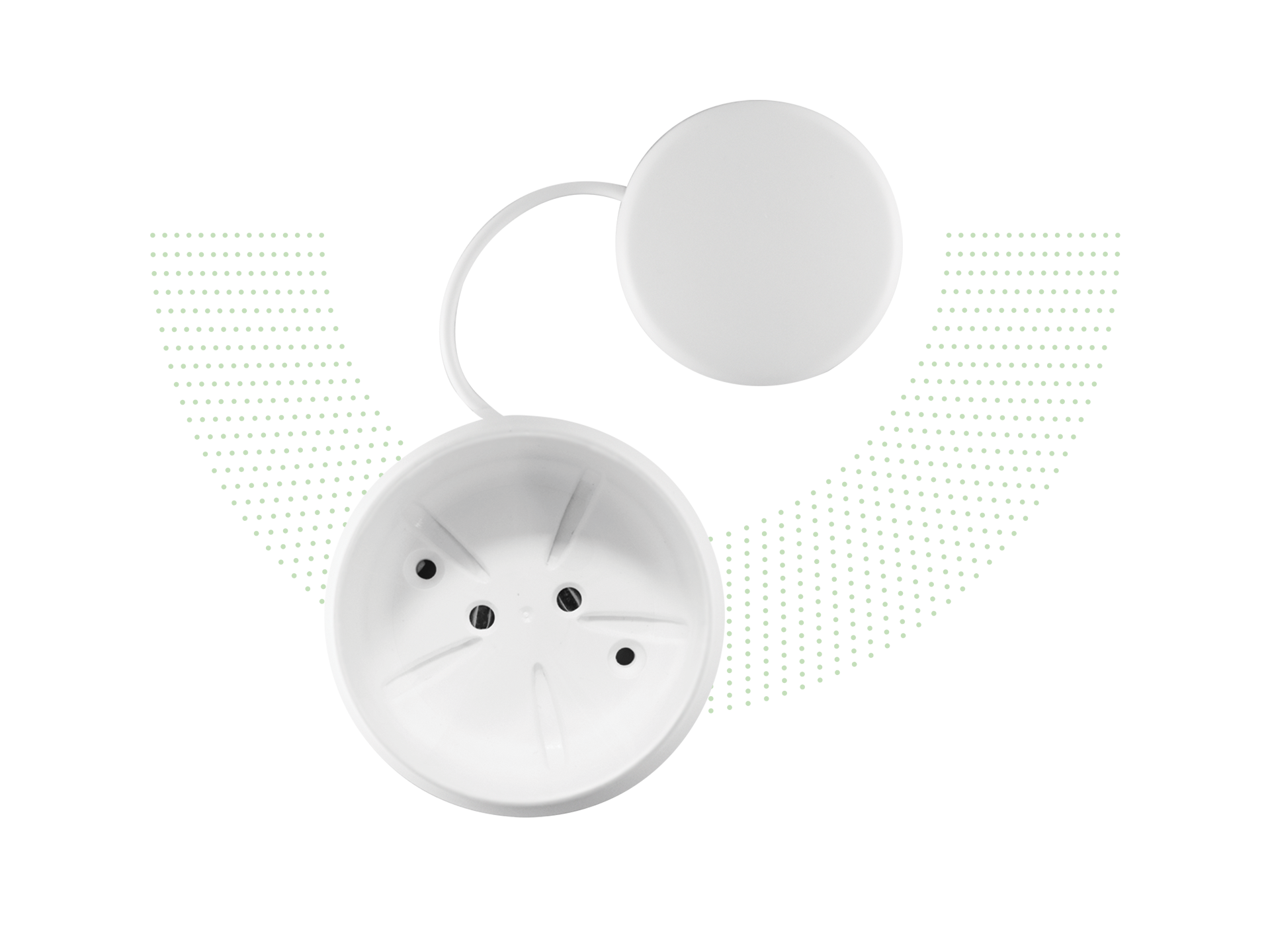 Detect hidden leakages
Water Leak Detector Probe
Imagine always having a frient protecting every corner of your home from water damage. Someone, who can detect water even in the smallest, most-difficult to reach places and tell you immediately, when there is a flood or water leakage.
A frient who follows the way of the water and makes sure your home does not suffer costly water damage.
Now that's a frient!
Requires frient Water Leak Detector
The Water Leak Detector Probe is a helping hand to the frient Water Leak Detector and cannot work on its own.
While the probe takes care of finding hidden leakages, the Water Leak Detector is responsible for the communication with the hub and with you.
Together, these two frients make great leakage detectives.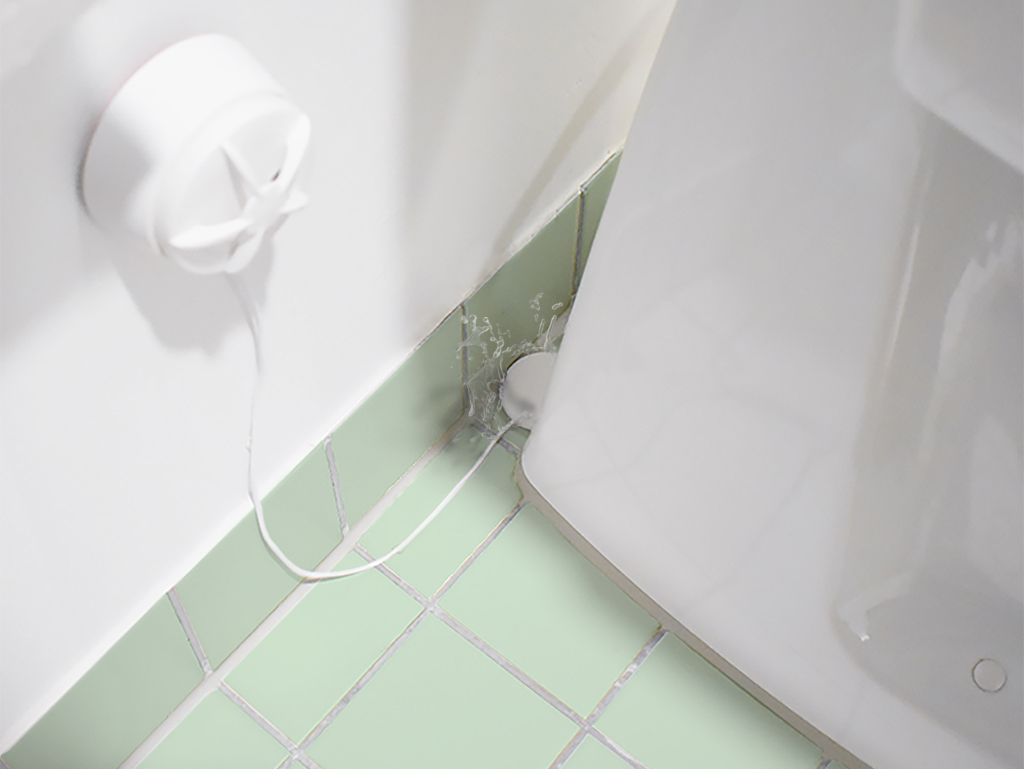 That's what frients are for
Finding hidden leakages
Preventing flood damages
Extending the functionality of the Water Leak Detector
Don't lose water - or money
Water leaks underneath your washing machine or other appliances can easily go undetected. Left alone, they can cause costly water damages to your home and belongings.
This frient finds them immediately so that you can remove the water before it can do any damage. With the Water Leak Detector Probe, you will always win if your water leaks try to play hide and seek with you.
Specifications
Requires frient Water Leak Detector

Dimensions: Ø 50 x 8,5 mm

Color: White

Cable length: 900 mm
Get started with your new frient
Download the installation manual here.
Wanna be frients?
Stay in touch with your frients. Be the first to meet new frients. Sign up for the frient newsletter.
News from the friently Water Leak Detector Probe