frients with Homely
Many of the frient devices work with the hub from Homely in Norway, a safe and simple smart home for the whole family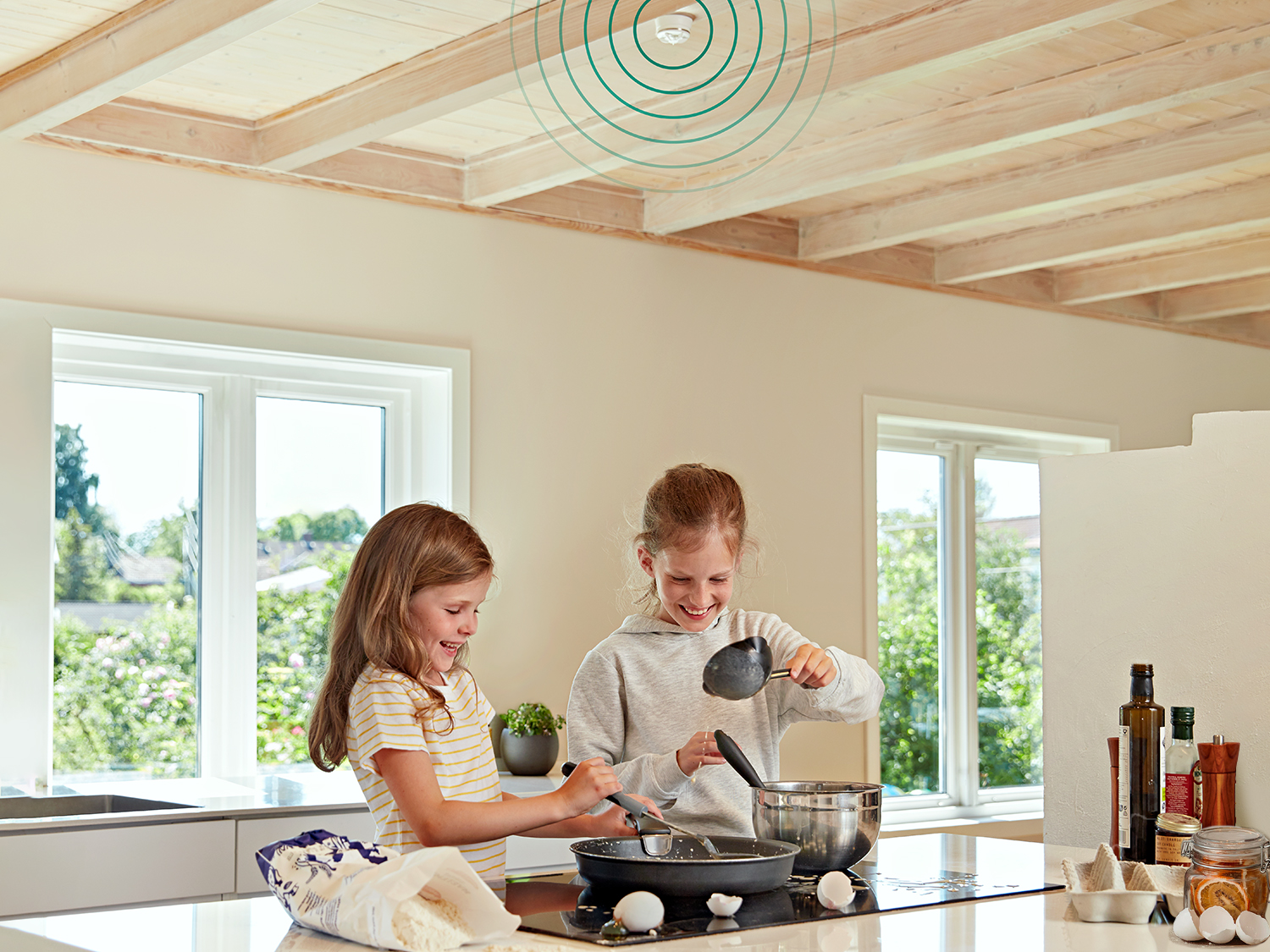 Get maximum safety from your smart home
A smart home from Homely is the ultimate smart home for a safe and secure home, as Homely offers 24-hours surveilled home alarm connected to an alarm central and fire and flood protection.
It's easy to add the compatible frient devices to your Homely smart home hub (Hjemmesentral) in the Homely app and start getting instant alerts on your phone from your Intelligent Smoke Alarm, motion sensor, entry sensor, or other frients via the Homely hub.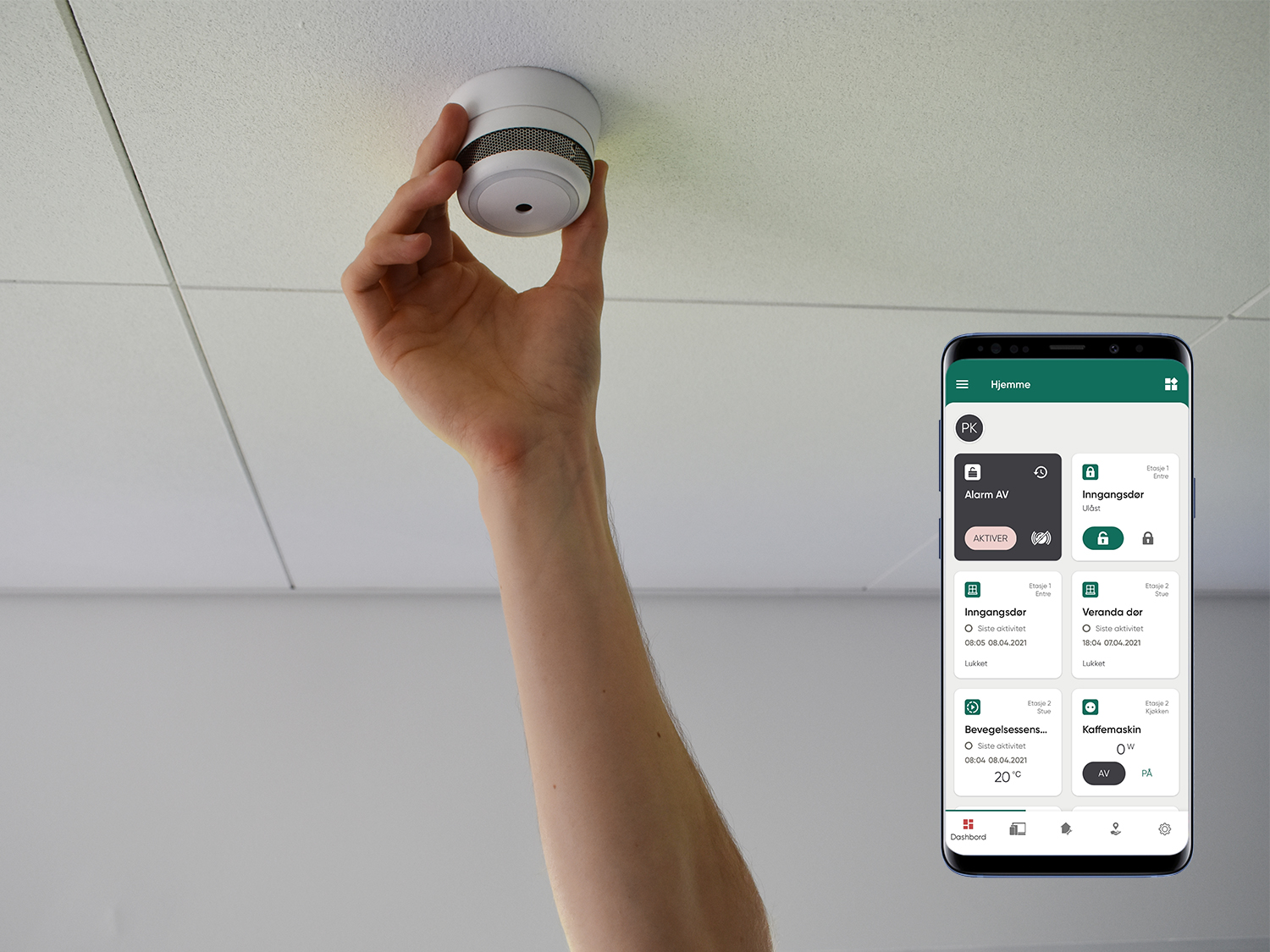 With you all the way
Just like frient, Homely is a DIY concept which means that mounting the devices for your Homely smart home is super easy and can be done without a professional installer.
However, if you have questions about setting up your smart home devices, Homely's customer service is there to help before, during, and after installation, and they even offer a mounting service.
Wanna be frients?
Stay in touch with your frients. Be the first to meet new frients. Sign up for the frient newsletter.