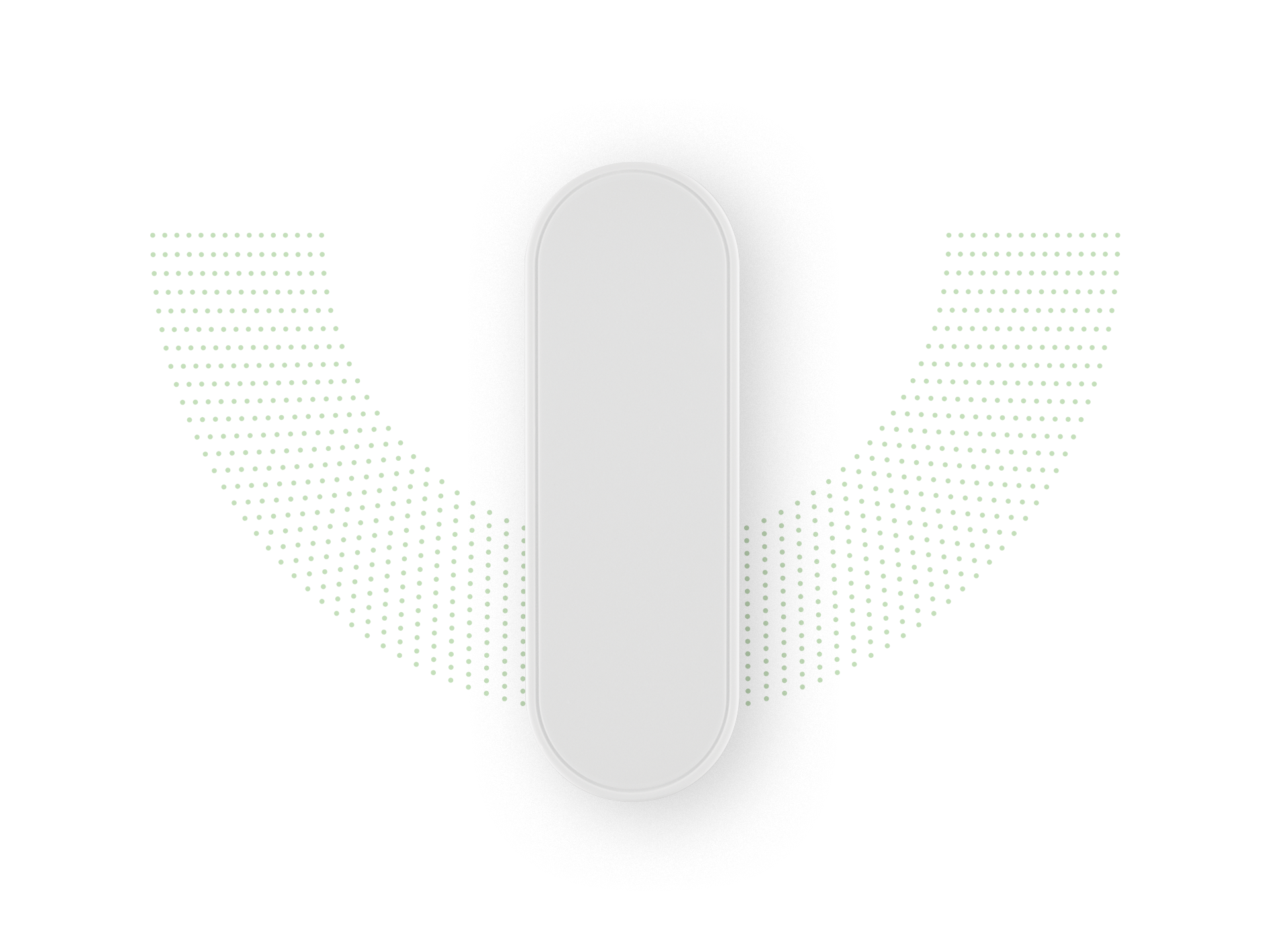 Become energy-aware
EMI Norwegian HAN
Imagine always having a frient tracking your electricity consumption and providing you the information instantly. You know, someone who cares about the amount of electricity you consume. A frient who wants to help you save money - and help the grid in times where the load is heavy.
Now that's a frient!
Reduce your electricity spending
Mount the frient EMI Norwegian HAN on your electricity meter with a compatible HAN interface and start tracking your consumption remotely via a hub. You can install it all by yourself - and suddenly, your meter communicates wirelessly.
Warning: This might be an eyeopener that potentially motivates you to change your behavior – but you can do it! Your frient roots for you and believes in you on your journey to a more energy-aware life.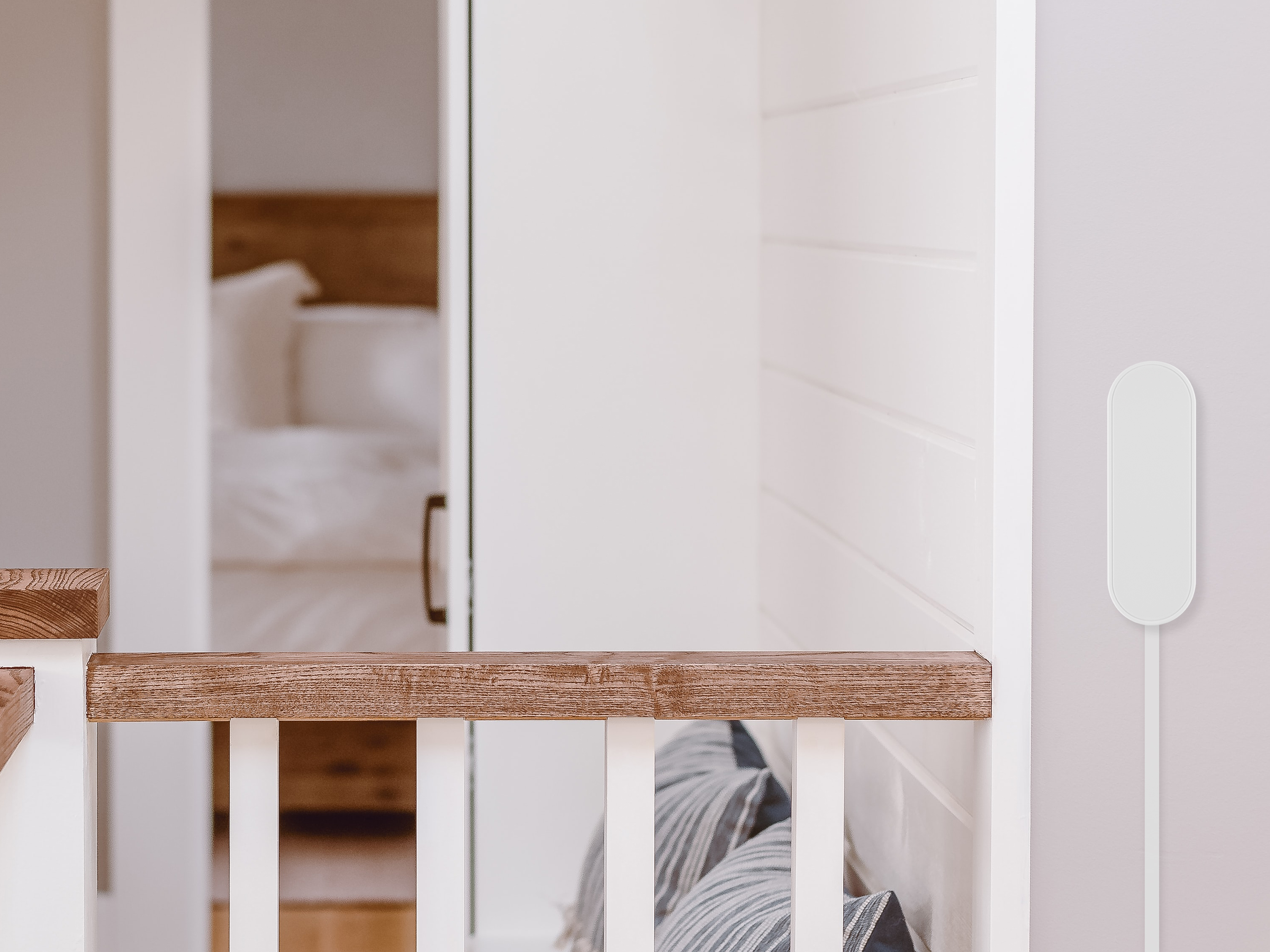 That's what frients are for
Informing you about electricity consumption
Working with Norwegian meters following the HAN Standard*
* if the electricity meter is updated to the newest protocol and the energy supplier/company has opened the access to the HAN port on the meter
Easy installation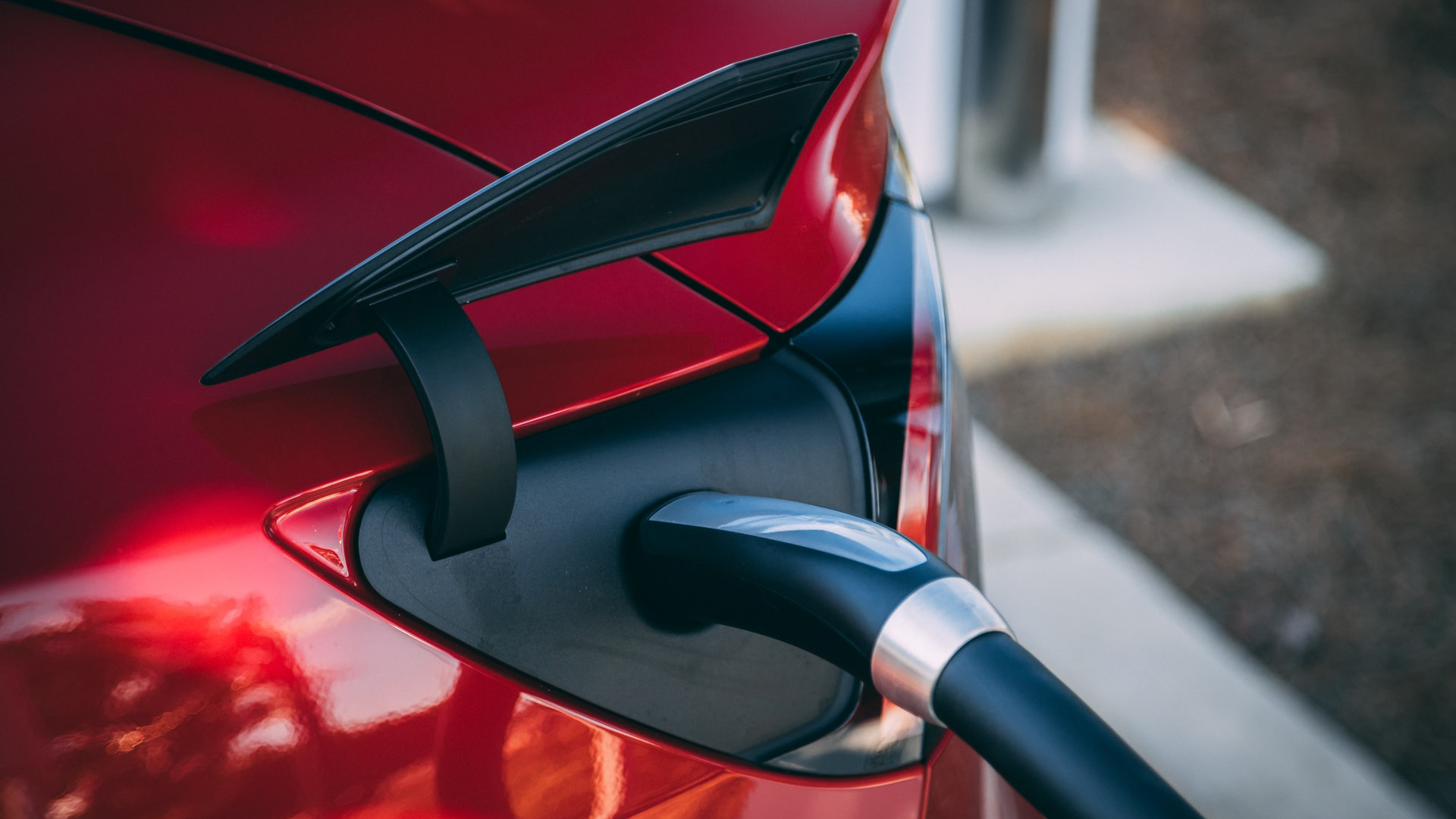 When are you charging your car and washing your clothes?
Peaks in electricity consumption put a massive strain on the grid. When everybody comes home from work, starts charging their electric car, starts the washing machine, and turns on the stove to prepare dinner, the grid is heavily loaded. Your frient helps you help the grid.
With the frient EMI Norwegian HAN, you can identify when your usage peaks, helping you move some of your consumption to off-peak periods.
Frients with...
*Not all features supported by all hubs.
** To make the EMI Norwegian HAN work with SmartThings, you need to install SmartThings Edge drivers. You can download them here.
Specifications
Communication protocol: Zigbee
Power supply: Supplied by the HAN interface
IP class: IP40
Operation temperature 0 to +50°C
Color: White
Dimensions: 30 x 90 x 18 mm
See all specifications
General
Dimensions (W x D x H): 30 x 90 x 18 mm
Colour: White
Cable length: 800 mm
Power supply
Supplied by the HAN interface
RF Performance
Sensitivity: -94 dBm @ 1% PER
Output power: +8 dBm
Environment
Operation temperature: 0 to +50°C
IP class: IP40
Relative humidity 5% - 85%, non condensing
Specifications meter reading
Connection electricity meters via RJ45 connector (ISO/IEC 8877)
Interfaces
Norwegian HAN Interface
Hardware: Based on EN 13757-2
Software: Based on IEC 62056-7-5
Communications
Wireless protocol
ZigBee Home Automation 1.2
Certifications
Conforming to CE, RoHS and REACH directives
Zigbee Home Automation 1.2 compliant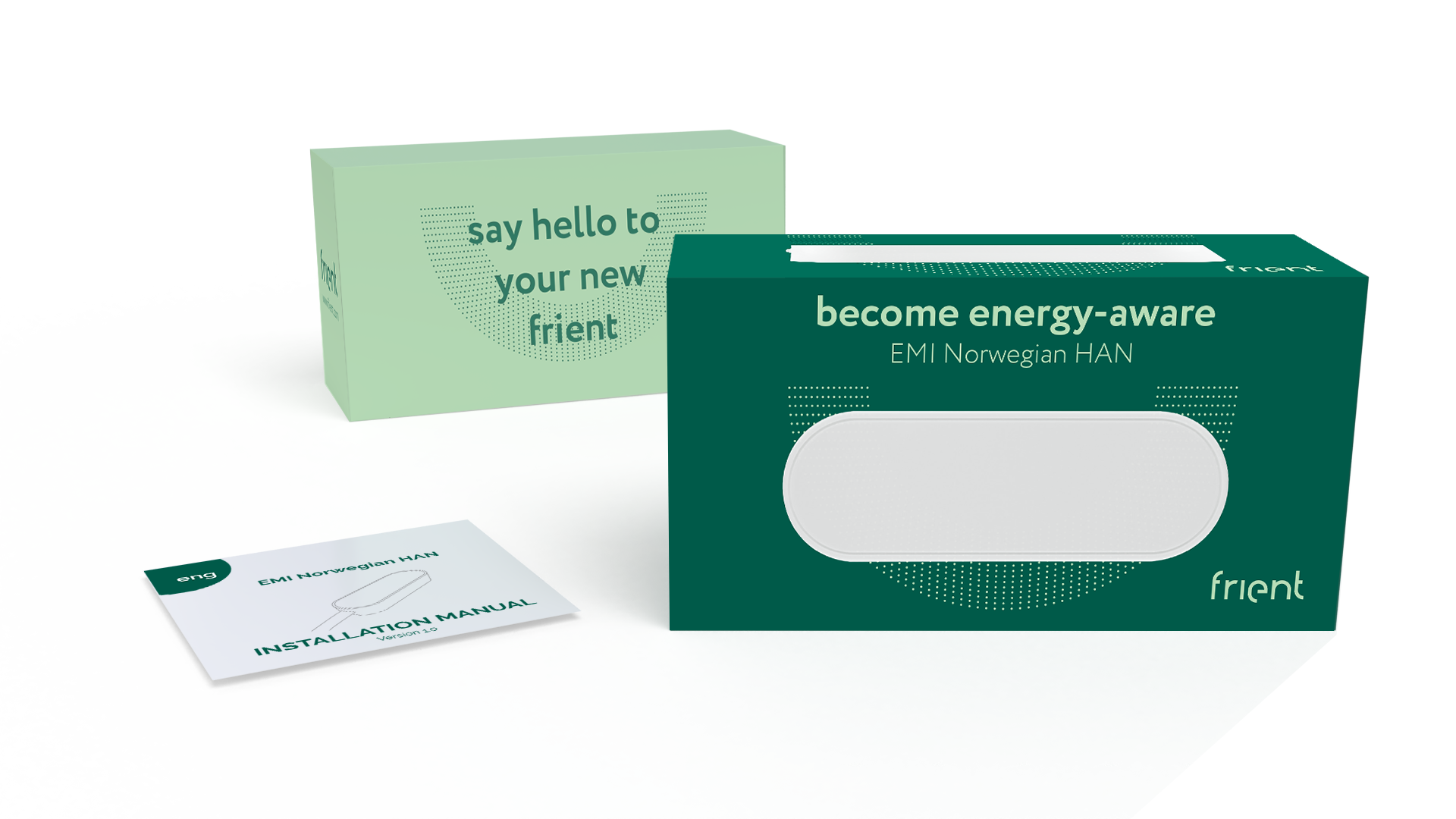 Get started with your new frient
Download the installation manual here.
Wanna be frients?
Stay in touch with your frients. Be the first to meet new frients. Sign up for the frient newsletter.
News from the friently EMI Norwegian HAN