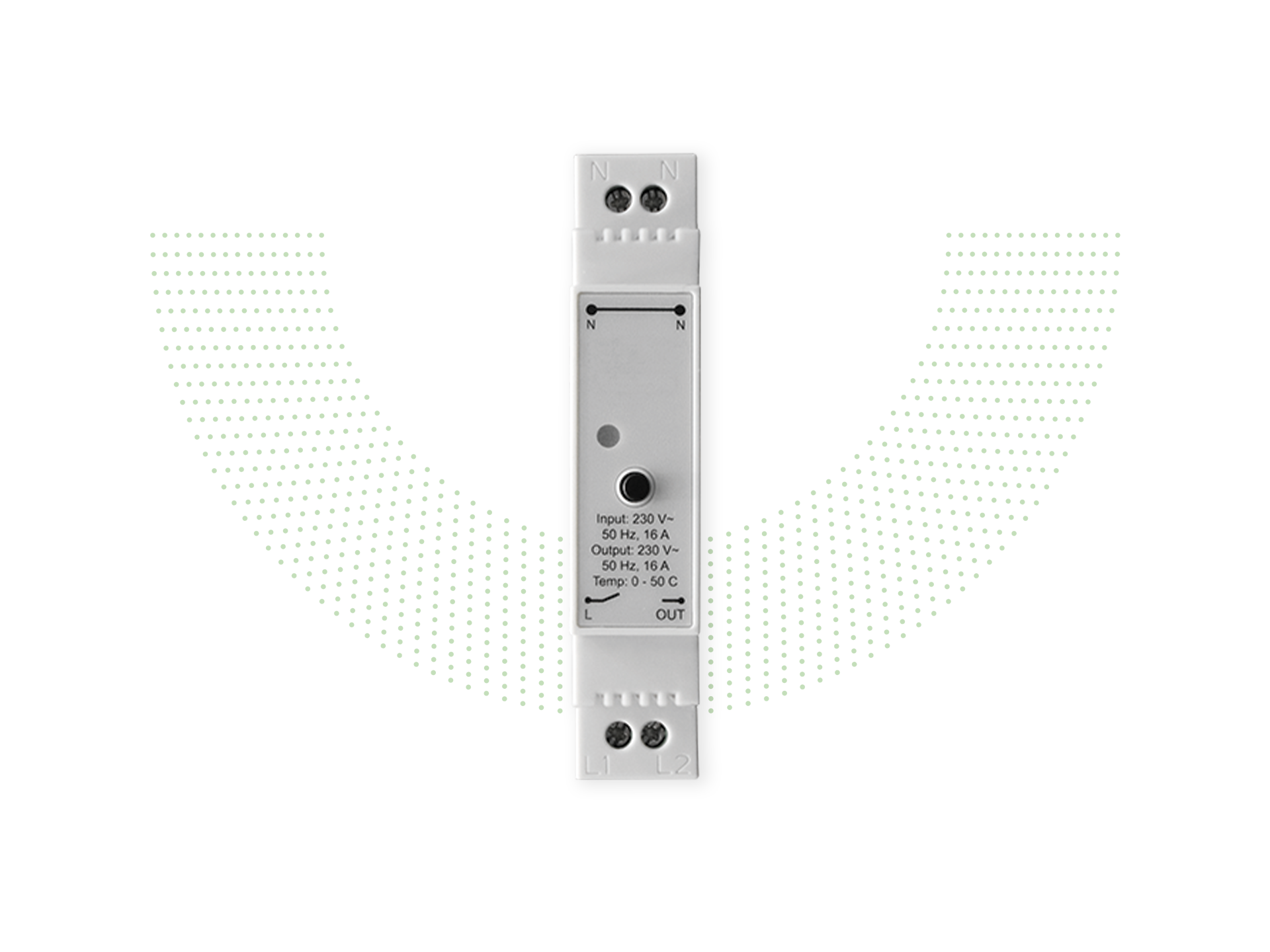 Gain control, be energy smart
Smart DIN Relay
Imagine always having someone who looks out for your electricity consumption and allows you to become energy smart. Someone who doesn't want you to waste time controlling home appliances separately, but lets you control them in groups.
Now that's a frient!
Gain smart control of your home appliances
With the smart relay mounted on your DIN rail, you can switch on and off anything connected to an electrical circuit of your home remotely. Depending on the electrical circuits of your home, you can for example turn off the heating while leaving other groups of appliances turned on.
All you need is to have the Smart DIN Relay connected with your DIN rail and your smart home hub. The Smart DIN Relay includes overload and temperature protection.
WARNING: Electrical equipment should only be installed, accessed, serviced, and maintained by qualified electrical personnel.
That's what frients are for
Remote control of appliances connected to an electrical circuit
Tracking your electricity consumption
Connecting with your DIN rail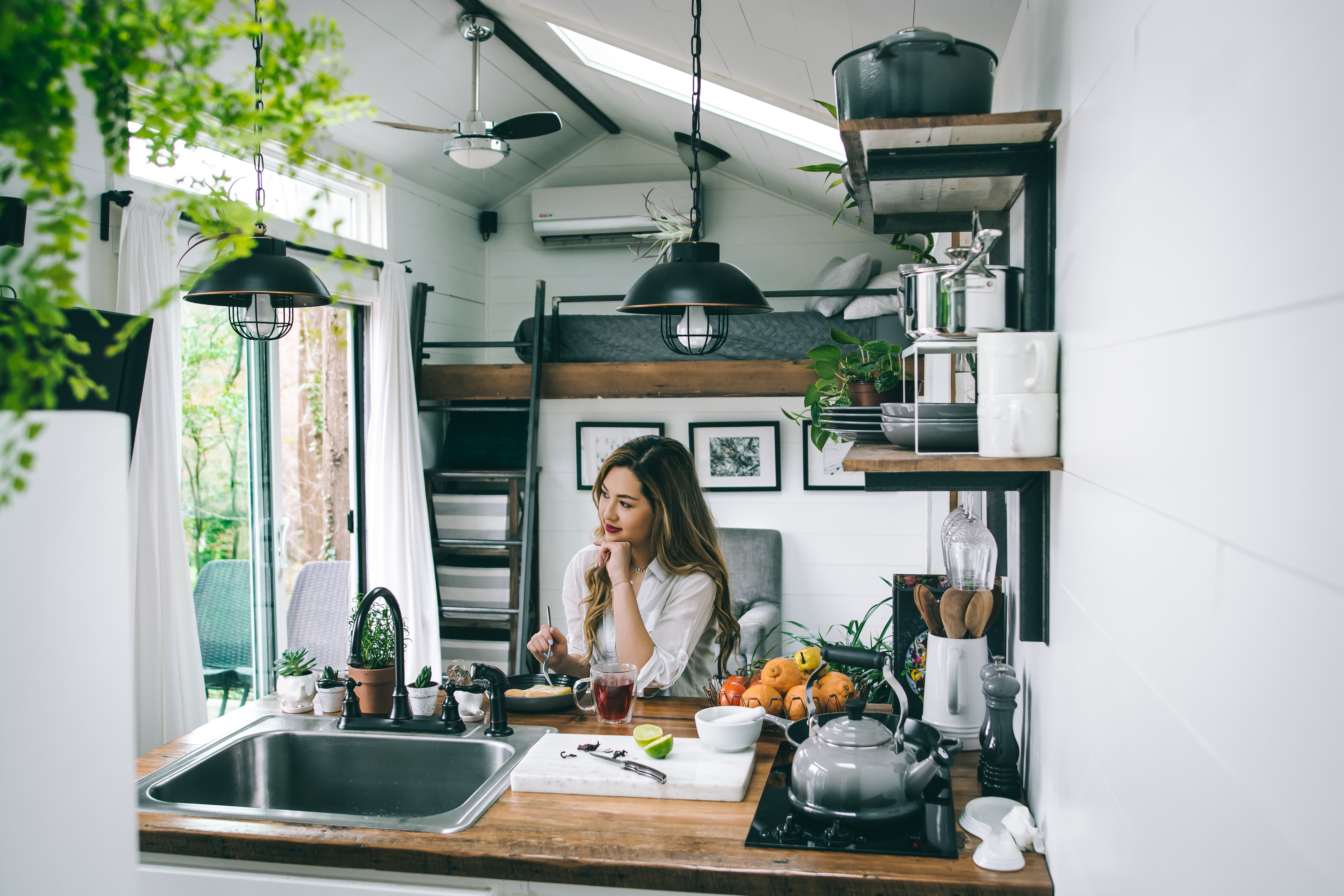 The friently electricity spy
As if it's not enough that you can control appliances connected to an electrical circuit, you can also track their electricity consumption.
Check how much electricity your refrigerator and freezer consume. Or how about your lights and heating? This friently spy wants to give you these insights to help you lower your consumption and save money.
It'll also disclose any abnormal behavior of your appliances, such as a sudden spike in consumption that could be a sign of a defective appliance.
Arrive at a warm and cozy cabin
You'll no longer arrive at a cold cabin during the wintertime. With this frient, you can turn on the heating a few hours before your arrival and get comfy right when you get there.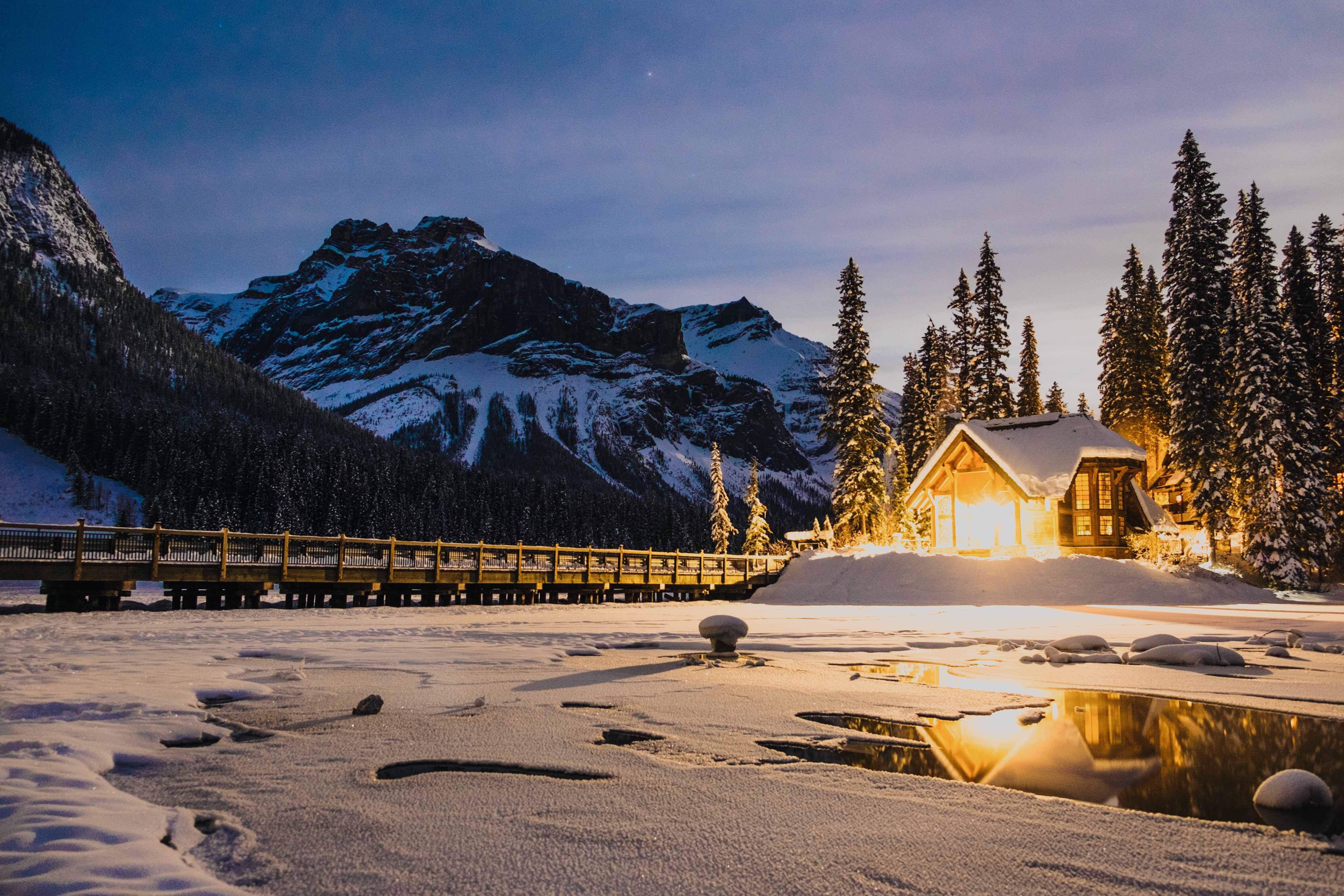 Frients with...
*Not all features supported by all hubs.
** To make the Smart DIN Relay work with SmartThings, you need to install SmartThings Edge drivers. You can download them here.
Specifications
Communication protocol: Zigbee
Power supply: 230V +/- 10%, 50Hz
IP class: IP30
Operation temperature 0 to +50°C
Color: Light grey
See all specifications
General
Dimensions: 90 x 65 x 17.5 mm
Color: Light grey
Power supply: 230V +/- 10%, 50Hz
Power consumption: 0.4 W
Radio
Sensitivity: -101 dBm @ 1% PER
Output power: +8 dBm
Environment
IP class: IP30
Operation temperature 0 to +50°C
Relative humidity 5% - 85%, non condensing
Power meter
Voltage range: 207 to 253 VAC
Current range: 16 A
Accuracy: Typ +/- 1%
Frequency range: 45-65 Hz, resolution 0.01 Hz
Reported resolution: 1W
Remote control
Max. switch voltage: 250 VAC
Max. switch current: 16 A
Overload and over temperature protection
Communication
Wireless protocol
Certifications
Conforming to CE, RED, Low Voltage, and RoHS directives
Zigbee Home Automation 1.2 certified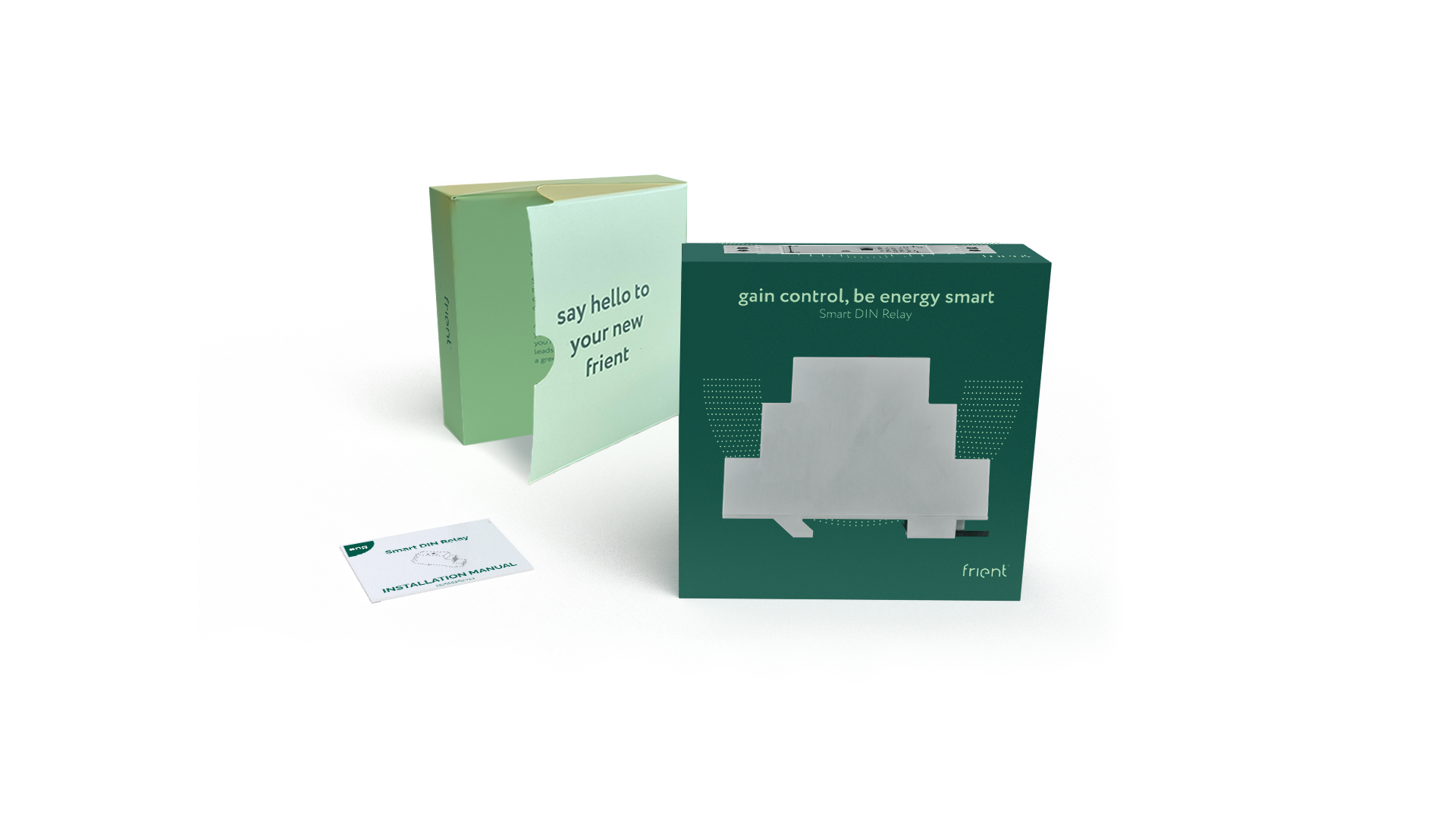 Get started with your new frient
Download the installation manual here.
Wanna be frients?
Stay in touch with your frients. Be the first to meet new frients. Sign up for the frient newsletter.
News from the friently Smart DIN Relay