frients with Homey
Many of the frient devices work with Homey, a multiprotocol hub that gives you countless opportunities for your smart home.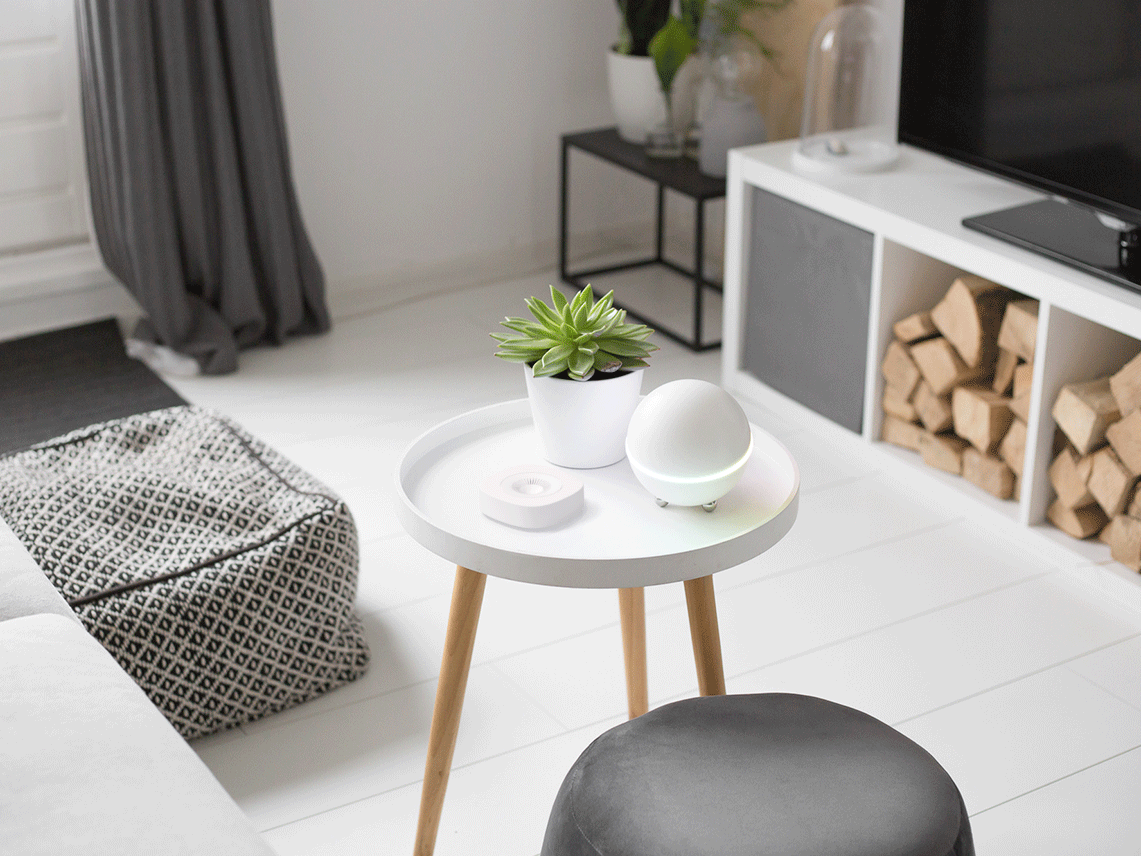 Automate and protect your home
With Homey, you can connect the frients and other devices for a great smart home experience.
Use Homey to send you a notification from your Motion or Entry Sensors that there is suspicious activity at home when you aren't there.
Homey also helps you automate your home by connecting motion sensors to lights or devices and protect it from fire, water leaks, or humidity with the friently alarms.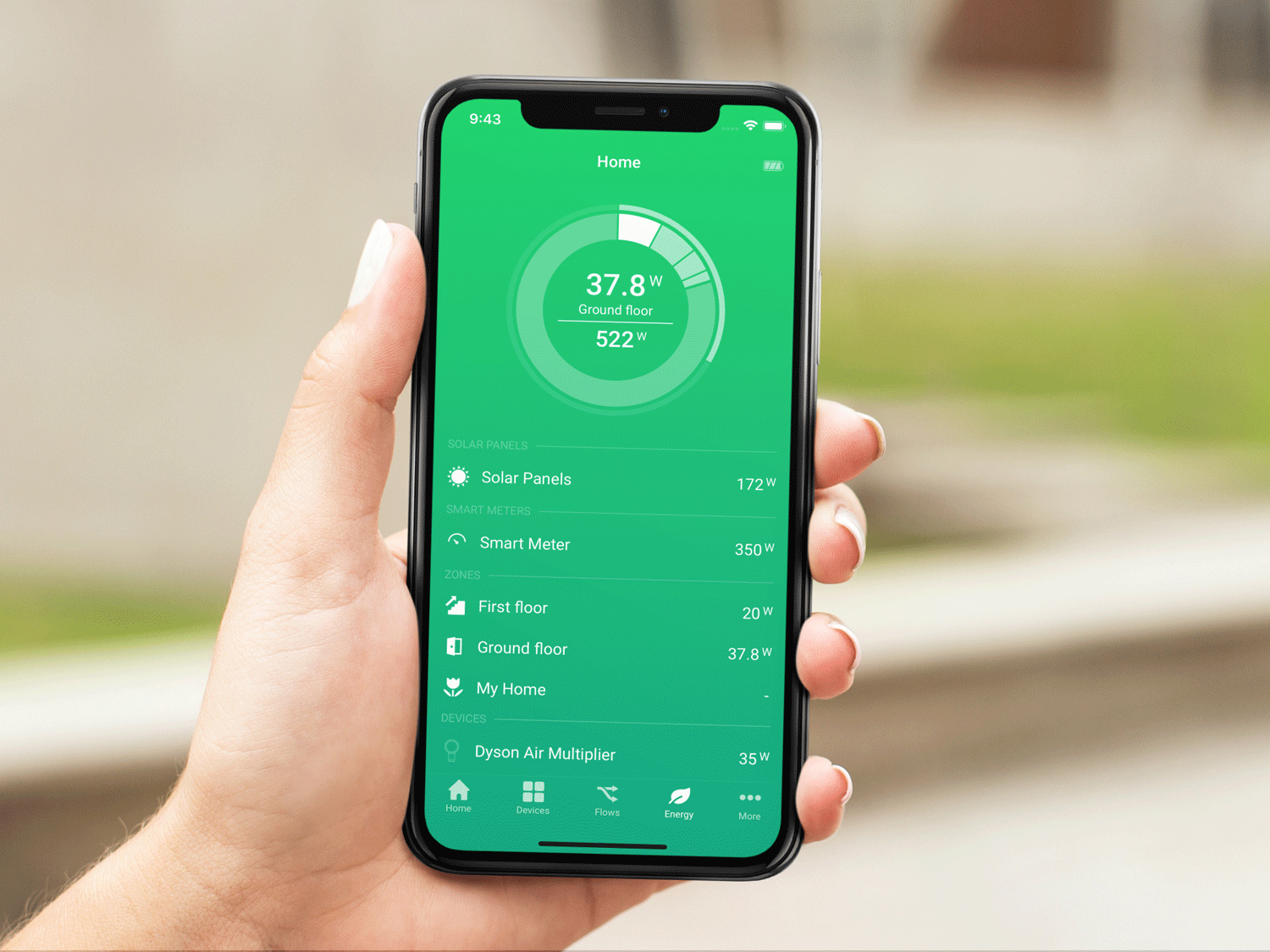 Make your home greener
One of Homey's goals is to make your home greener – a goal supported by the frients.
The hub lets you automatically turn devices off when nobody is home, it can send you notifications about unusually high energy consumption or turn off the lights in the house when you go to bed.
With the Smart Plug Mini, Smart Cable, and Electricity Meter Interface you can monitor the energy consumption of your electrical appliances and give Homey the information it needs to make your home greener.
Wanna be frients?
Stay in touch with your frients. Be the first to meet new frients. Sign up for the frient newsletter.