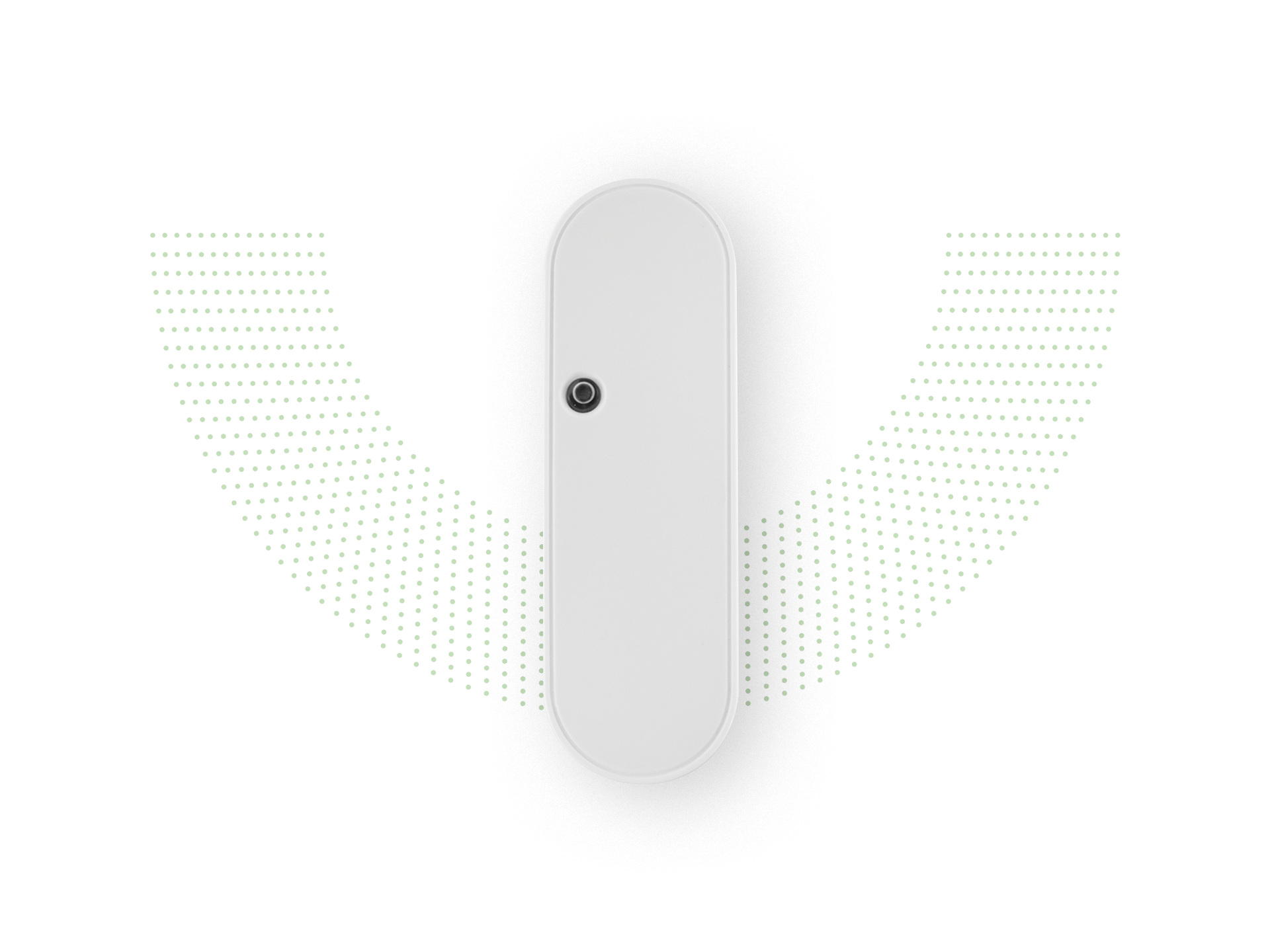 Power off, save money
Smart Cable
Imagine always having a frient keeping an eye on your electrical appliances and helping you control them. Someone who turns on your electrical appliances when you need them and turns them off when you're not using them. A frient who wants your everyday life to be greener and paves the way for you.
Now that's a frient!
Become energy-aware
The friently Smart Cable is an electricity consumption tracker and a remote switch. Connect your frient to the cord of your electric radiator, fan, or another electrical appliance, and it's ready to monitor the consumption. It also lets you turn the appliance on and off remotely.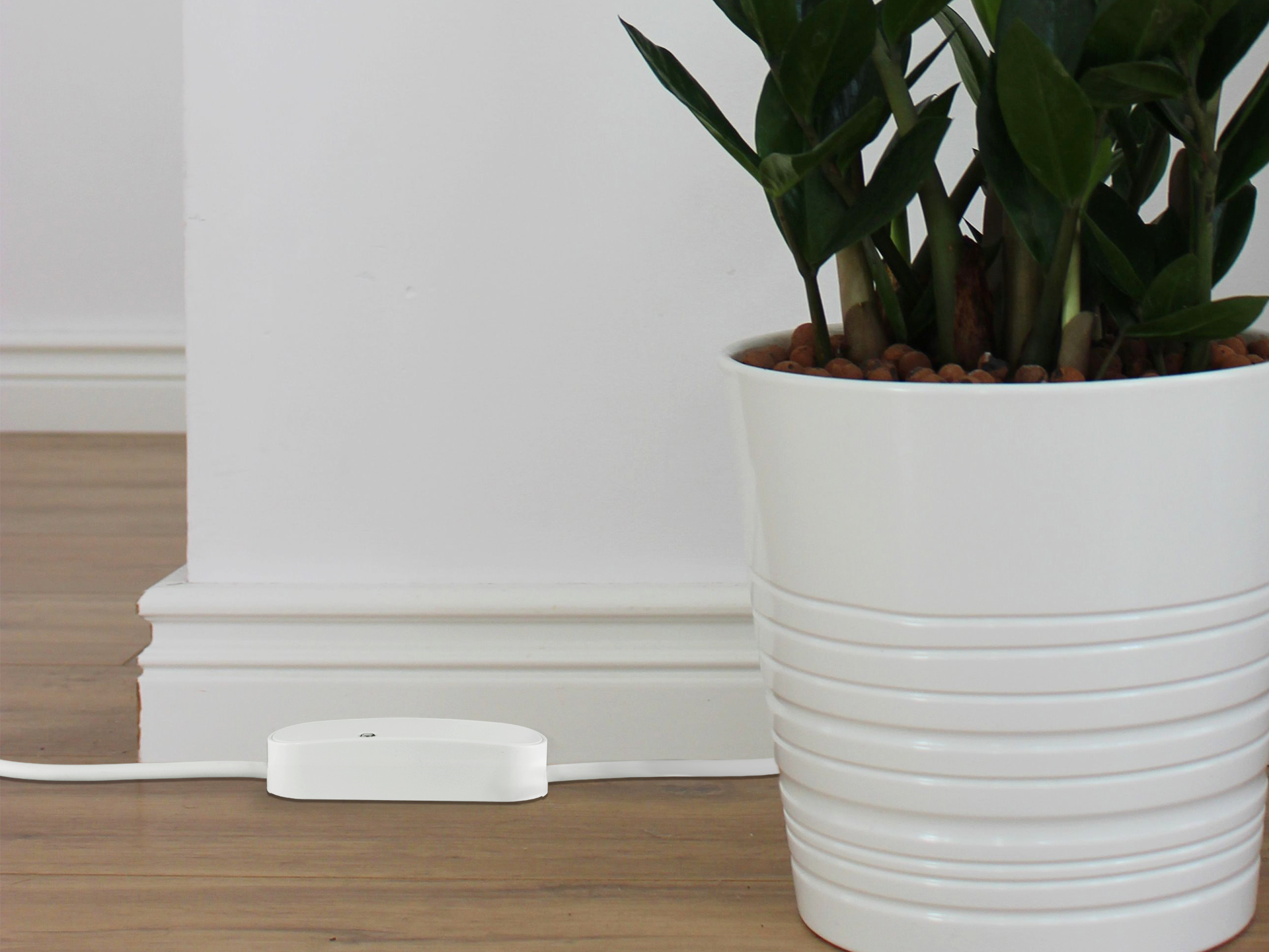 That's what frients are for
Remote on/off switching
Monitoring your electricity consumption
Making you energy-aware
Is Saturday your peak day?
Do you know when your electricity usage peaks? Reduce your consumption and save money. You just need to know when you can make a difference. With your new frient, you can easily turn off your electricity-thirsty appliances.


Reviews from friends of frient
See what other people have to say about this frient
Well built unit
Gives lots of parameters and acts as a repeater, too. Got a couple of them and I must say, super impressed. It does not feel cheap, the case is well secured with 4 screws so no danger to get opened if bumped or dropped, plenty of space inside for cables. I use it with Homey and it acts as a zigbee repeater, too. Parameters it gives: Instant wattage, voltage and amps plus total power consumed in KW.
Great design
I chose it for the 16A rating. Despite being a 13A device my cooker trips most energy monitoring smart devices I've tried. The frient can handle 1.5mm 3 core cable no problem and switch and report consumption for my cooker without blinking. Inside the device is pretty simple but offers a really solid connection to the cable, I'm confident with the grip on the chunky cables.
Specifications
Communication protocol: Zigbee
Power supply: 230V +/-10%
IP class: IP30
Operation temperature 0 to +50°C
Color: White
See all specifications
General
Dimensions (W x D x H): 108 X 36 X 24 mm
Color: White
Acceptable cable size: Max. outside diameter 11,8 mm
Power supply: 230V +/-10%
Power consumption: 0.4 W
Radio
Sensitivity: -100 dBm @ 1% PER
Output power: +8 dBm
Environment
IP class: IP30
Operation temperature 0 to +50°C
Relative humidity 5% - 85%, non condensing
Specifications power meter
Voltage range: 207 to 253 VAC
Accuracy: Typ +/- 1%
Reported resolution: 1 W
Specifications remote control
Max. switch voltage: 250 VAC
Max. switch current: 16 A
Overload and over temperature protection
Communication
Wireless protocol
Zigbee home automation 1.2
Zigbee router
Certifications
Conforming to CE, RED and RoHS directives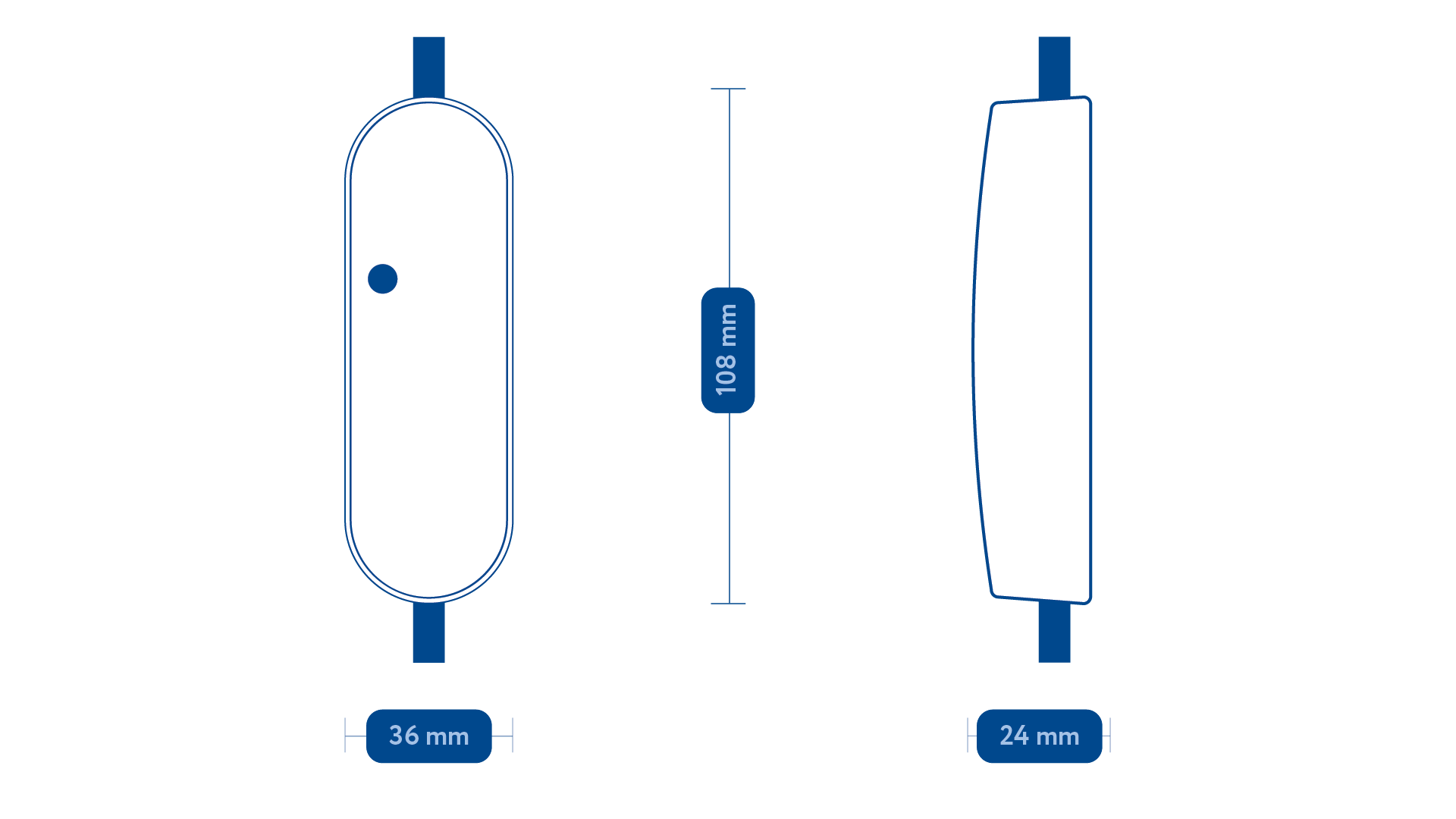 Get started with your new frient
Download the installation manual here.
Wanna be frients?
Stay in touch with your frients. Be the first to meet new frients. Sign up for the frient newsletter.
News from the friently Smart Cable