The shortcut to peace of mind
Imagine having a frient who safeguards what matters the most to you. Someone who ensures that you and your loved ones are safe and comfortable. A frient who watches your home – even when you're not there - and leads you on the way to a green everyday life.
Now that's a frient!
Danish design
The best frients are those that care and look out for you even when you don't know it. But also if you look closer, your new frients won't disappoint you. They are beautifully designed and fit in every home.
The high-quality frients help you through the day and look after your home - while looking stylish without attracting too much attention. So sit back, relax, enjoy the Danish hygge lifestyle, and let your new frients take care of your home.
User-friently products
Are you tired of complex instructions and confusing products? Then frient is for you! The friently sensors and alarms are installed quickly and easy to use.
Once set up, your frients help you through the day without needing much attention. With the frients' long battery lifetime, you don't have to worry about them running out of power any time soon.
Mature, tested devices
The frient brand is based on years of experience in developing Zigbee-based devices. Over the years, a total of 3.5 million products were deployed under various brands.
Your new frients are based on proven technology, ensuring a smooth and stable connection with Zigbee hubs and high quality.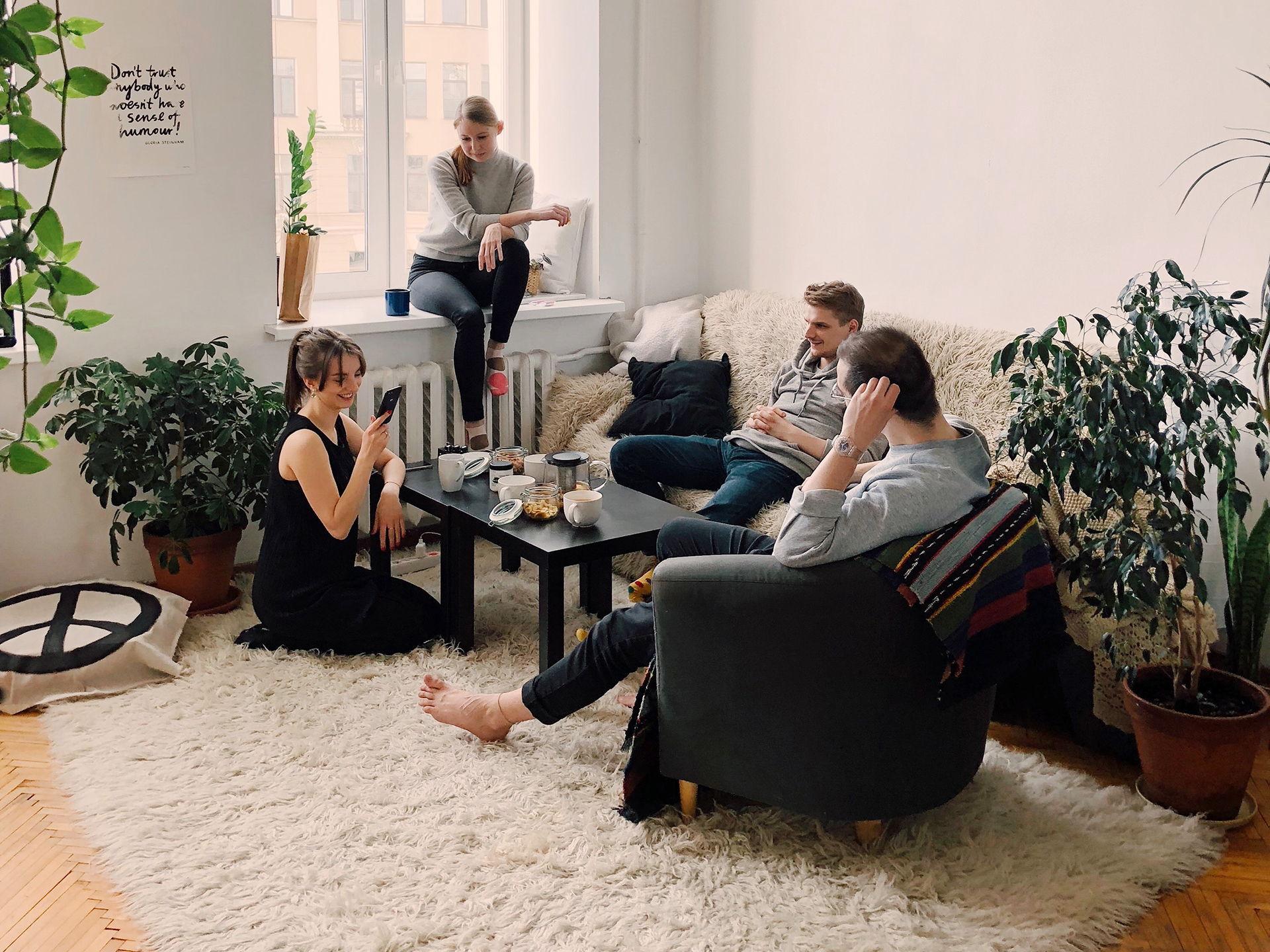 Friend(t)
A friend is someone who won't lie to you. They respect you for who you are and make every moment with you count.
Time with your friends should be fun and you shouldn't have to change for them. Your friends should understand you and trust you.
Wanna be frients?
Stay in touch with your frients. Be the first to meet new frients and get the latest tips and tricks for your smart home. All by signing up to the frientliest newsletter.