A day with a frient
Find out how your new frients can help you optimize daily routines.
7:30 - Go to work
Leave your home with peace of mind
Your Entry Sensors let you know if you forgot to close a door or a window. Your Smart Plug Minis tell you if your electrical appliances are in stand by mode and consuming energy while they are not in use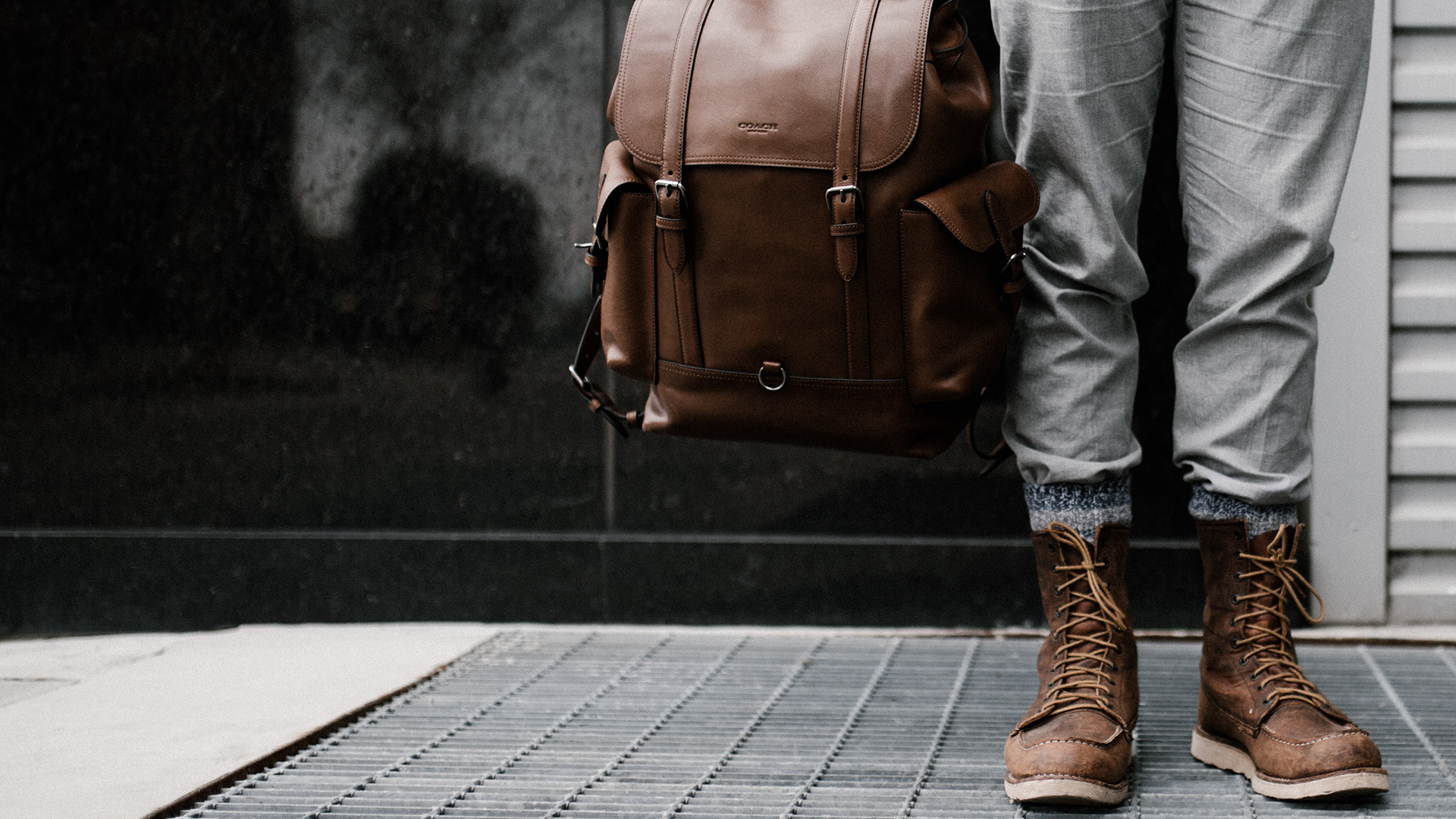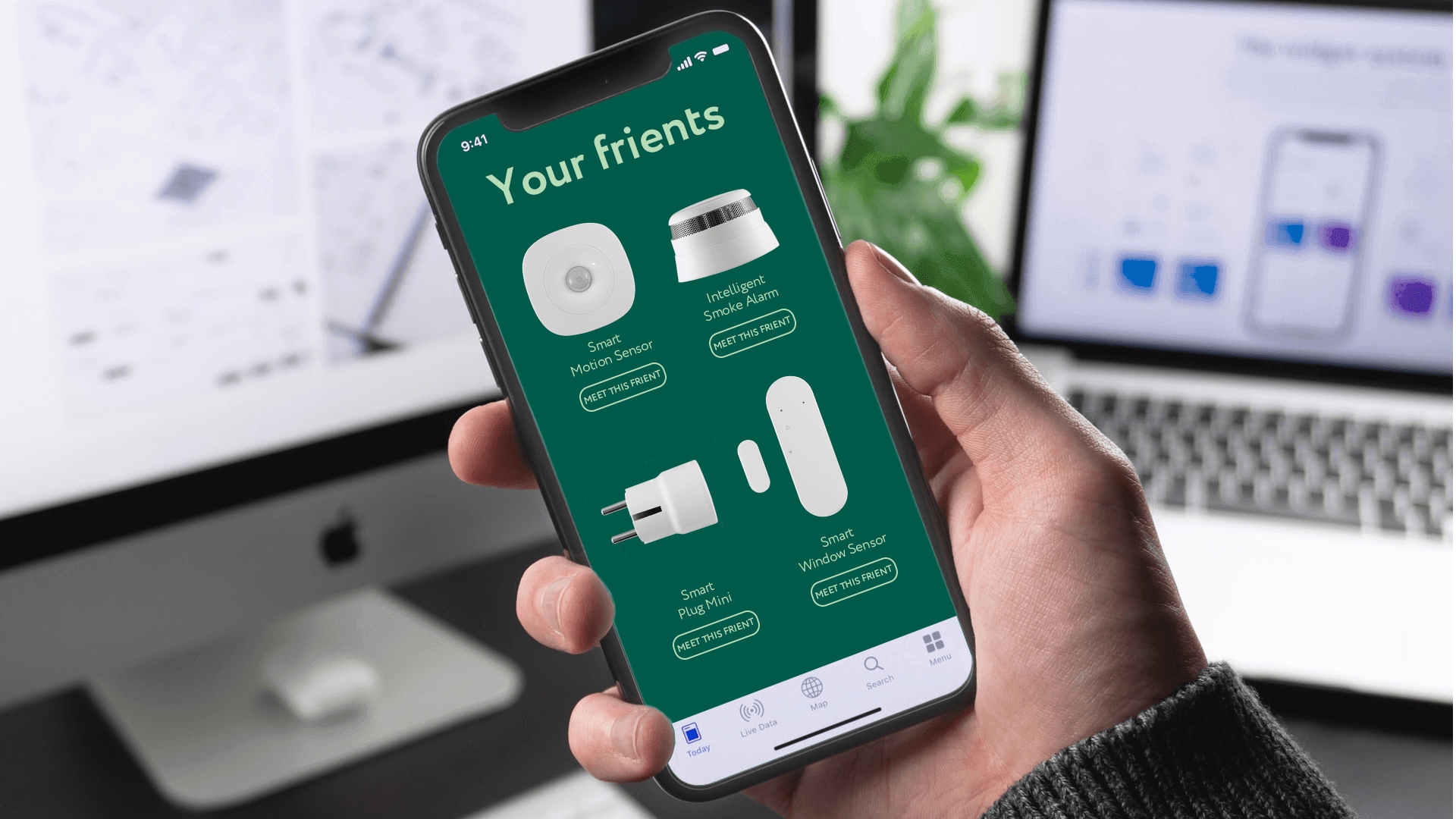 12:00 - Check up on your home
Get reassured that your home is safe and sound
Your Entry Sensors spy on your doors and windows to let you know if someone enters your home while you're away. Each Motion Sensor keeps an eye on your home and tells you if there's any movement. If anyone dares to enter your home unwantedly, your Smart Siren will scare them away with its loud voice. Your Intelligent Smoke Alarms reassure you that nothing is burning in your home.

17:00 - Come home
A warm welcome home
Your Intelligent Keypad welcomes you home after a long day at work. If you get home at night time it even lights up when it sees you. With help from your Smart Plug Mini, you can turn on your lights with a click. If you are feeling hot, your Smart Cable helps you turn on the fans inside your home remotely.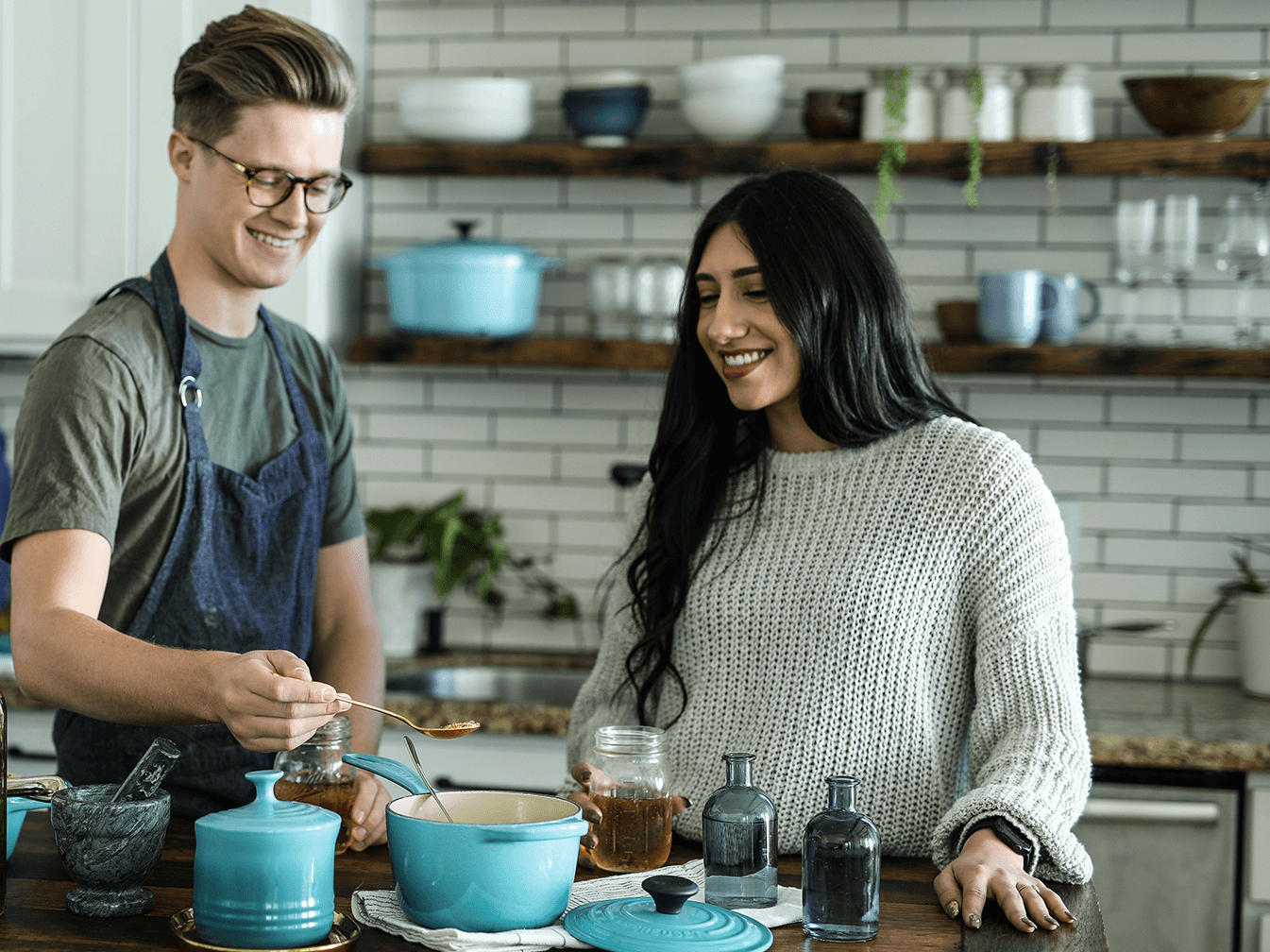 17:30 - Prepare dinner
No false smoke alarms
With an Intelligent Heat Alarm in your kitchen, you won't be bothered with false smoke alarms while you are cooking dinner for your family.
20:30 - Relax some more
Free yourself from worries
Should the heavy rain outside make your mind wander to your concern that all the valuable belongings in your basement are not protected properly from mold, you can now let go of the worries. Your Smart Humidity Sensor alerts you if the environment in the basement could potentially harm your belongings, and your Water Leak Detector warns you instantly if there's a leakage.
22:30 - Go to bed
End the day comfortably
Before you get too comfortable, you might want to check the quality of the air in your bedroom. Your Air Quality Sensor tells you if you need to open a window before going to bed. Now, you can rest your head on the pillow. Your Smart Plug Minis let you turn off the lights without leaving the bed. Goodnight!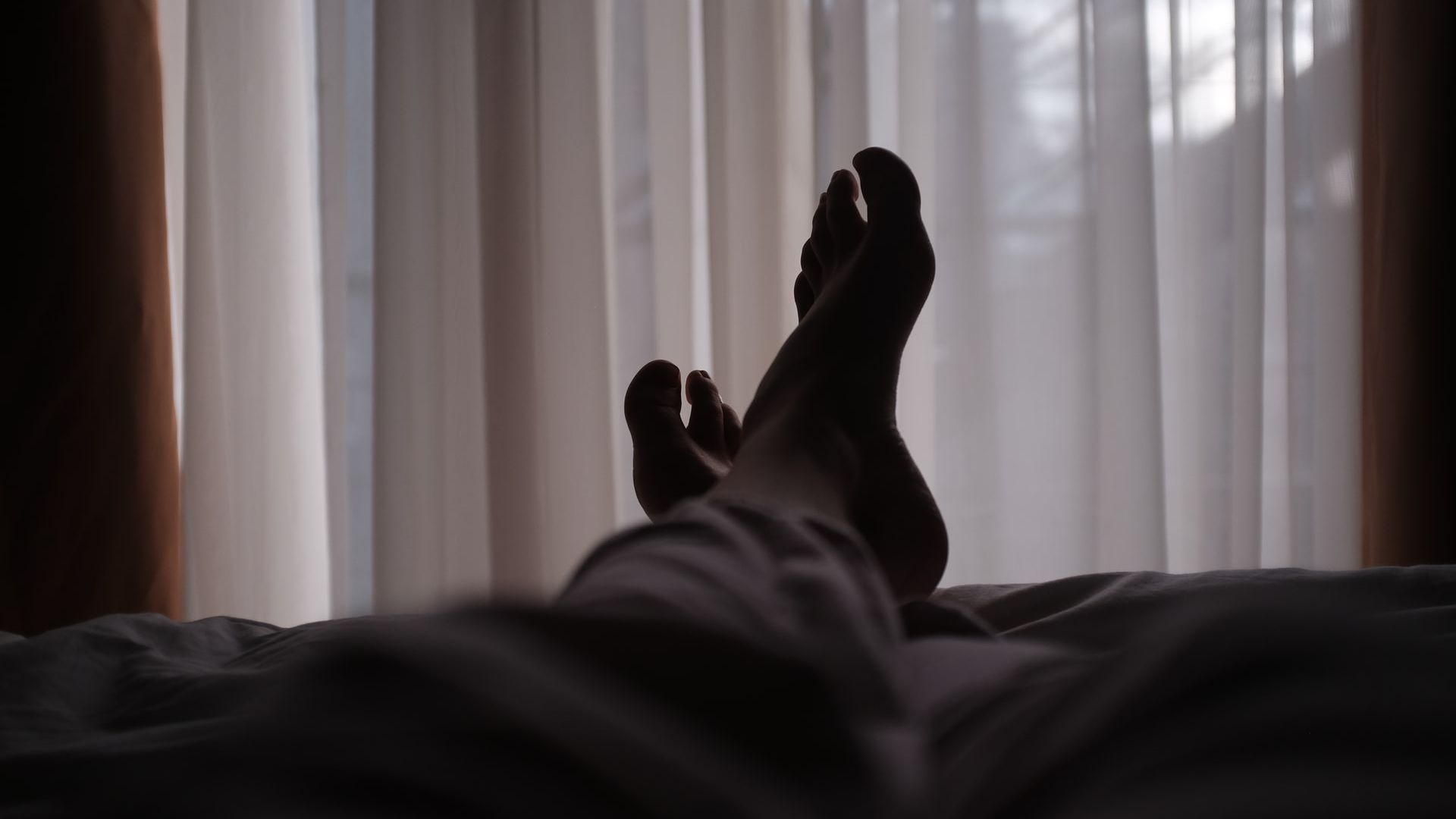 Wanna be frients?
Stay in touch with your frients. Be the first to meet new frients and get the latest tips and tricks for your smart home.