Become a distributor
Are you interested in selling the frient products in your store or webshop? Find all the necessary information here.
Mature and high-quality sensors
The frient product portfolio is based on more than 10 years of experience in developing Zigbee-based IoT devices. With the frient brand, you can sell reliable and stable products that are based on proven technology and ensure happy customers.
All frients communicate via Zigbee and are Zigbee-certified. The Zigbee protocol provides secure and reliable communication with smart home hubs. With frient, you are able to offer Zigbee-based sensors that have been perfected through years of experience in working with Zigbee.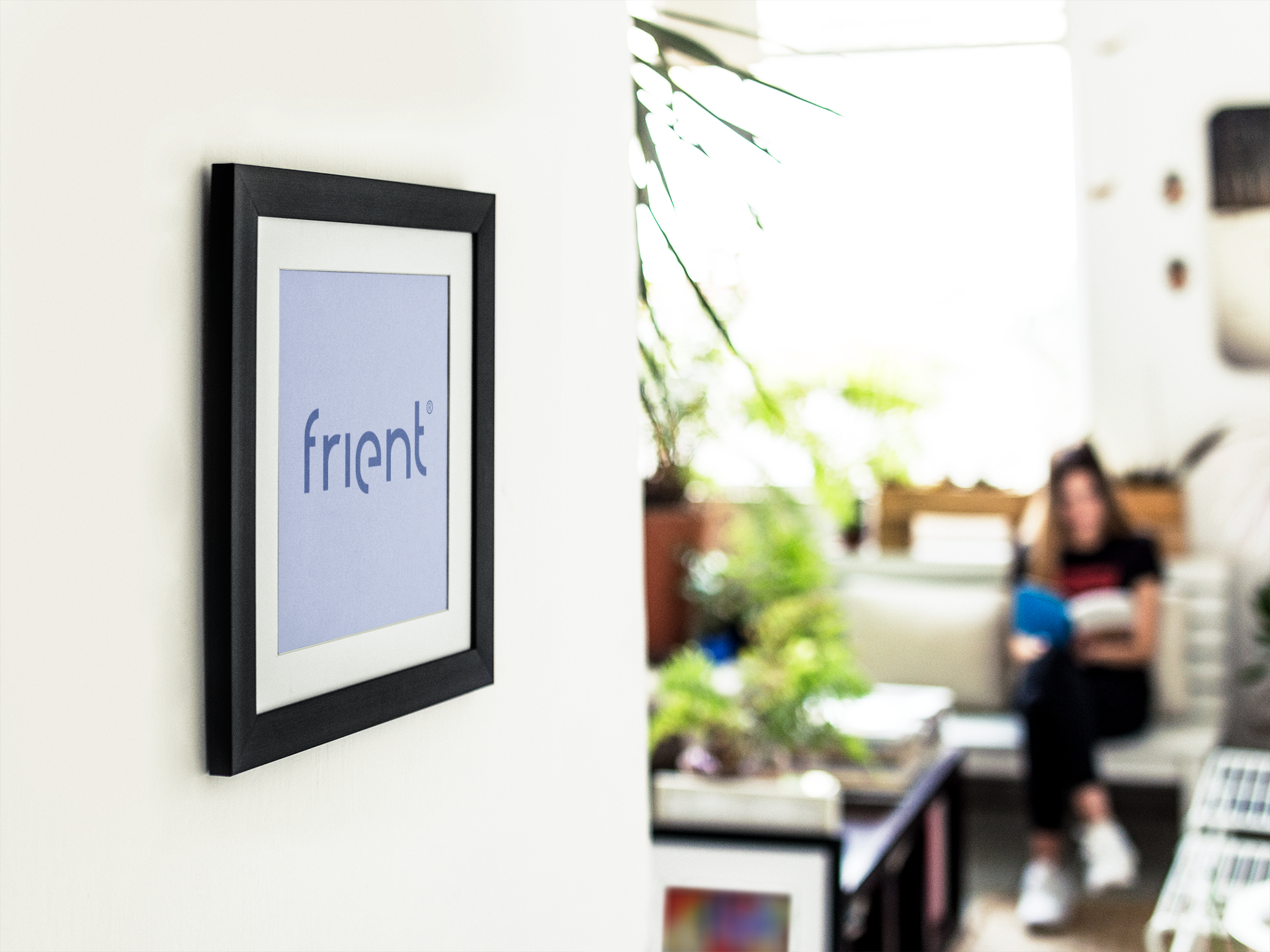 User-friendly smart home
All frient products are easy to install and require little to no maintenance thanks to their long battery lifetime. With the frient sensors and alarms, you will not have to deal with many support requests as the products are self-explaining.
The smart home sensors were designed in Denmark and produced in Thailand. The small sensors are stylish and unobtrusive and fit perfectly in every home.
Marketing materials in 11 languages
The frients want to be friends with everyone they meet – including you as a distributor.
We make it easy for you to list the frient devices in your store. In the frient drive, you can download images and texts for the different frients in 11 languages: Danish, Dutch, English, Finnish, French, German, Italian, Norwegian, Polish, Spanish, and Swedish.
The frient drive includes over 2000 files that you and your customers can use for your webshops and to promote the frients.
Wanna be frients? Contact us below.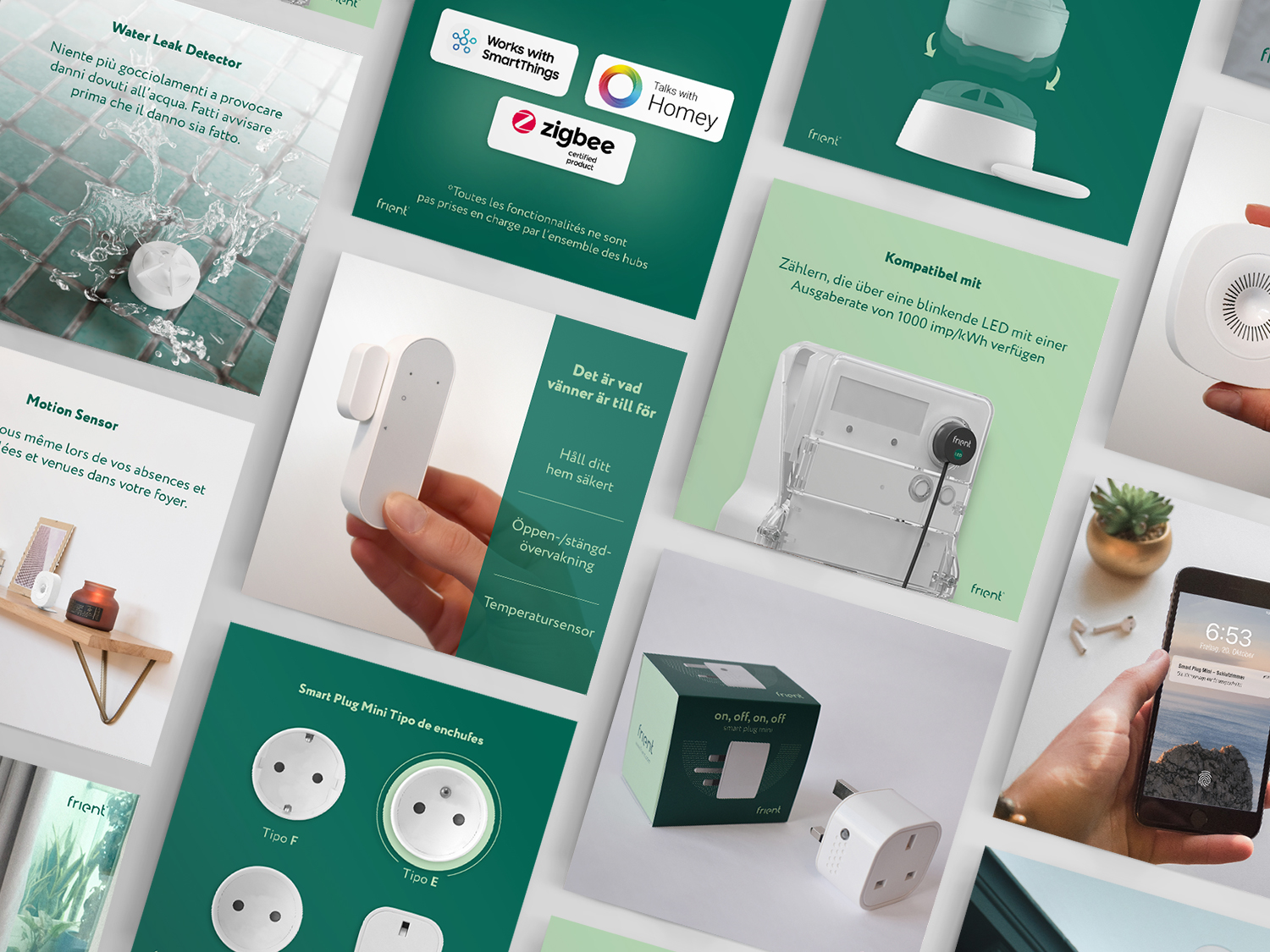 Are you interested in selling frient in your store? Get in touch.
Already a distributor and want to be the first to know about new frients and other updates?
Get on our distributor email list to stay up to date on new products, product updates, new marketing material and much more before everyone else. Contact us at info@frient.com.